This summer we took a trip to Nassau, Bahamas and stayed at the Atlantis on Paradise Island. We flew out of Fort Lauderdale and to my delight the flight was only a whopping 35 minutes.  Yup, you read that right!  The flight was quicker than our drive to the east coast of Florida from our west coast home, quicker than a drive to the mall, quicker than a load of laundry washed in your home.  But I digress.  The grounds of the Atlantis are huuugggeee! I'm sure you know someone who has been or someone's family member who went there and you've heard all about it.  Well let me tell you why you need to visit Atlantis on Paradise Island.   First of all, I know why they call it Paradise Island.  It's beaches are some of the most beautiful I've ever seen, and while it's hot, it's not very humid.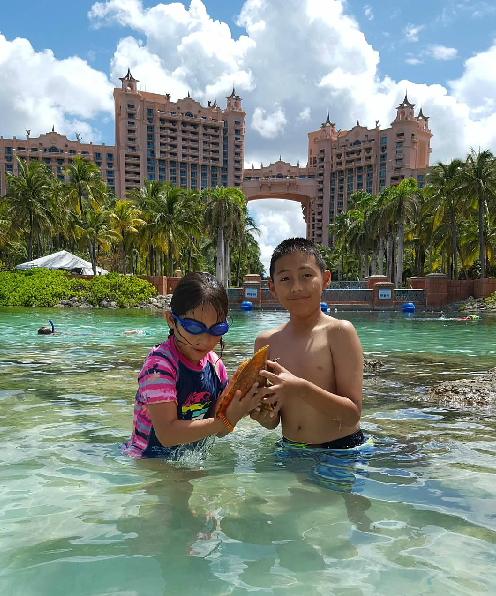 Atlantis is made up of 4 different towers.  The beach tower, Coral Towers, Royal Towers and The Cove.  Then there's The Reef where you can buy a condo but that's not what this post is about.  So you've got these four towers, a huge casino, numerous restaurants, 16 pools, 3 beaches, a private snorkeling man made beach, an aquarium where you can swim with dolphins, interact with seals and amazing water slides.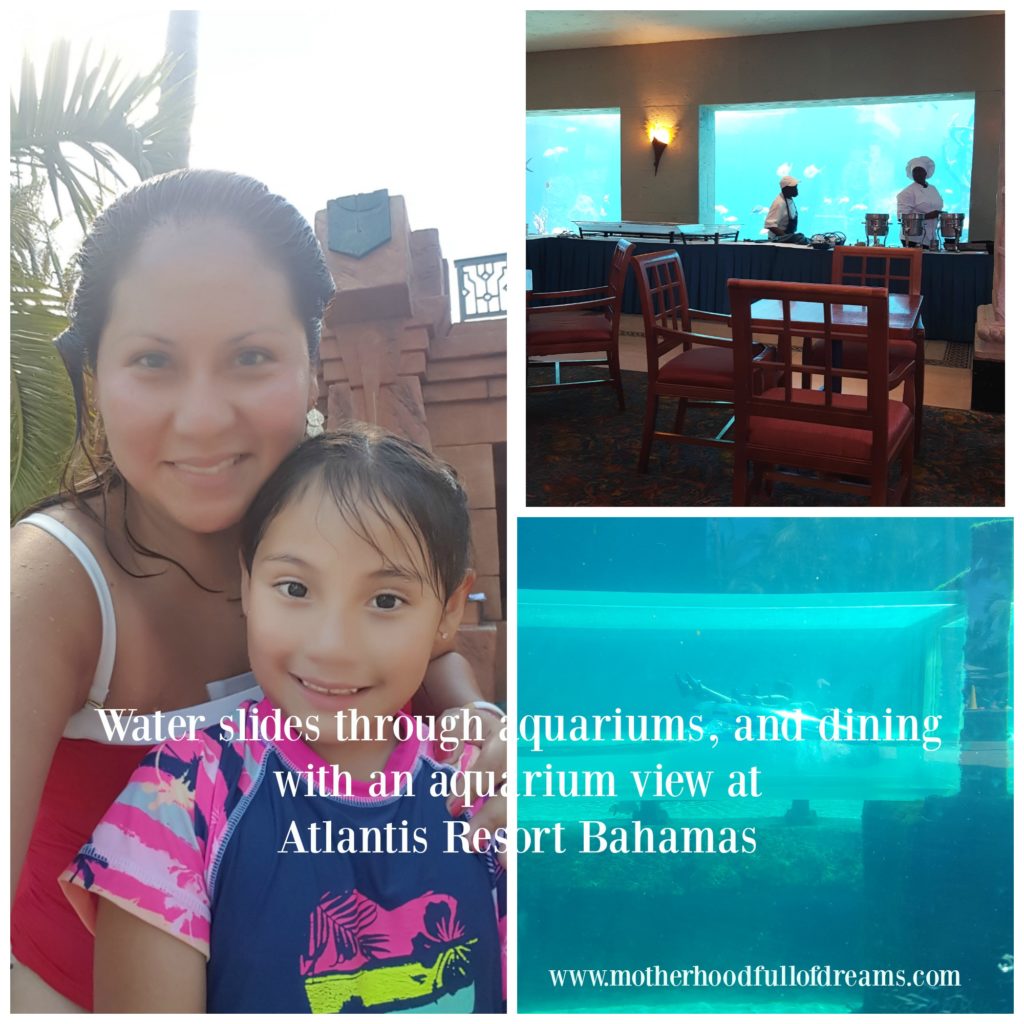 Is it expensive? Well yeah, kind of.  The all inclusive packages were unattainable for us, as they cost for them was more than our flight and hotel stay.  But we found an amazing deal for a 4 day, 3 night stay.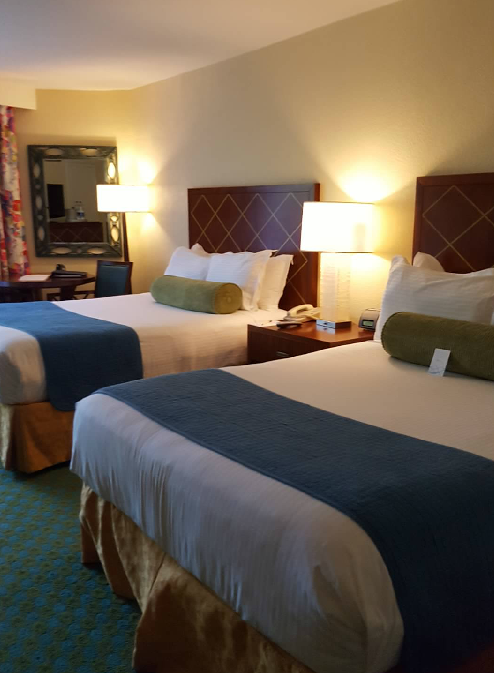 Here are my favorite things about the Atlantis:
They're super accommodating, if you arrive before check in you can leave your luggage with the bellman and still use the pools and beaches.
They have a water park that your kids will never forget.
The walk through aquariums are so fascinating, it's like your in different locations when you walk through them.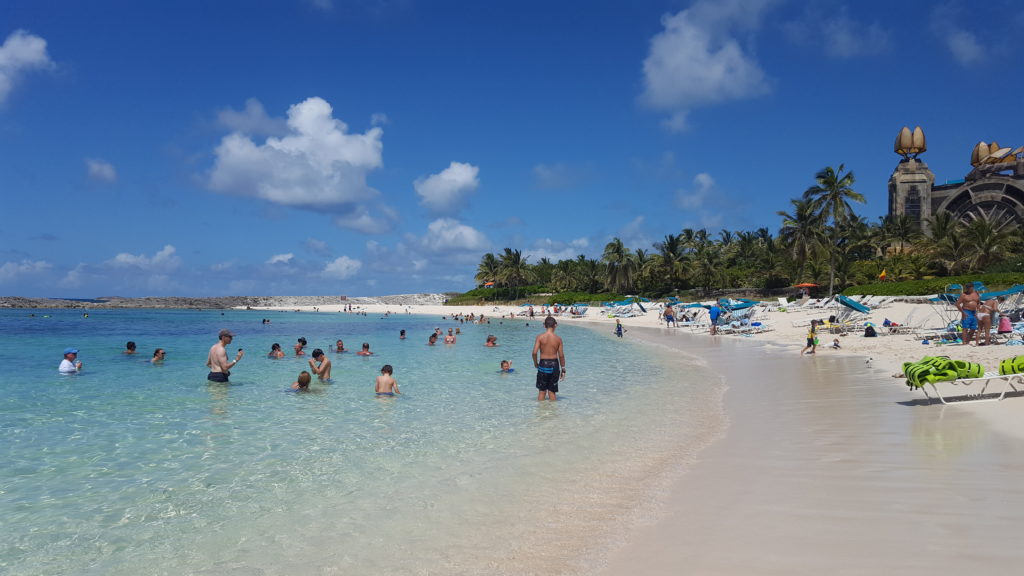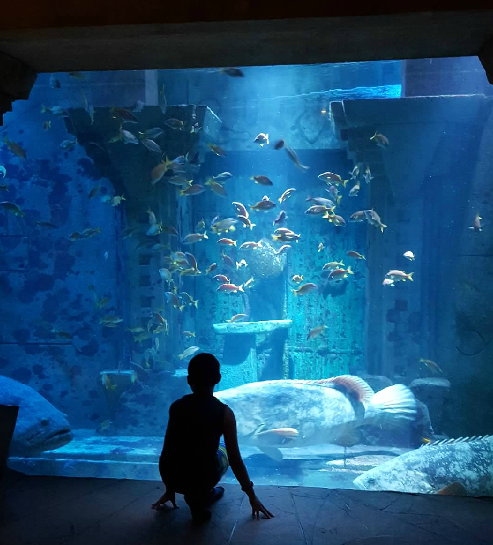 Things you should bring with you to Atlantis:
Snacks, snacks and snacks. Because foods can be so expensive, it's a good idea to have some snacking options for the kiddos and yourselves when you just want to nibble on something.
Water shoes are a MUST, concrete gets super hot in all hot places but here it's like fire.
Multiple bathing suits since most activities are in water, you want to have options on your suits and it's nice to put on a dry one every morning.
Sneakers or comfortable walking shoes for when you want to explore the different towers.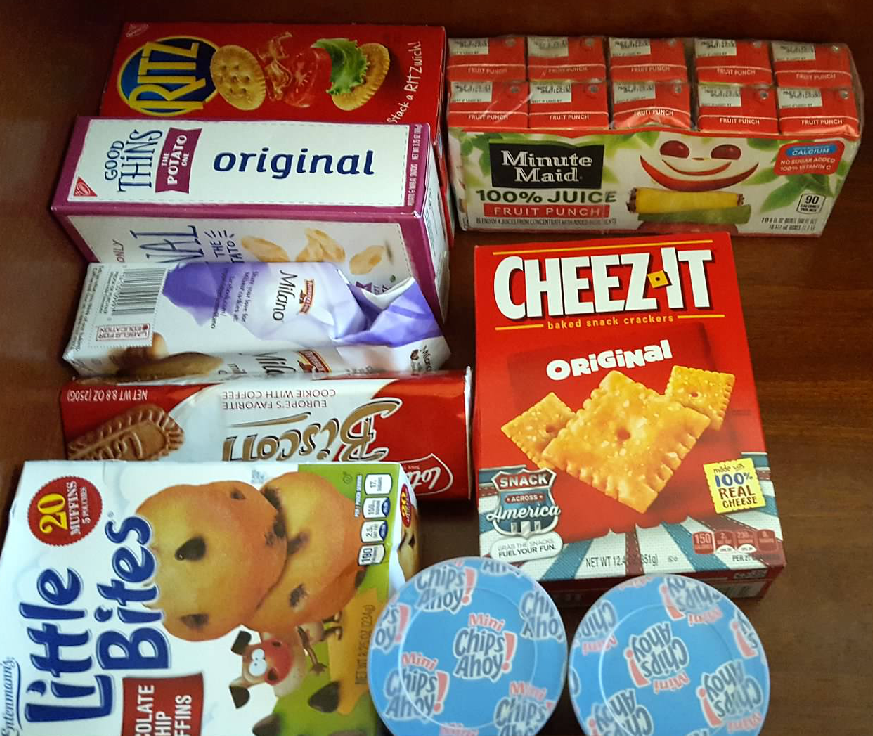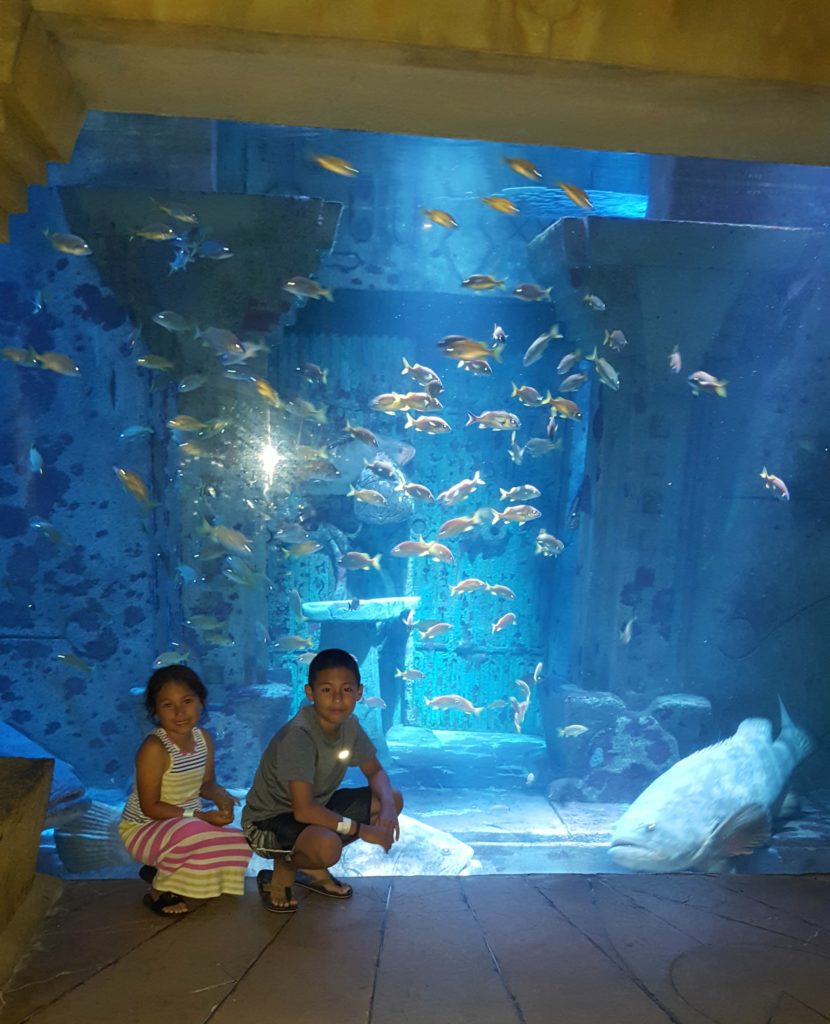 Things you should know about the Atlantis:
To ride the slides you must be 48 inches.  My daughter missed out on the rides because she's 46 inches, boohoo.  But don't fret, they do have other small slides the kids can get on and a kiddie pool.
There's a shuttle, which we didn't discover until the end of the 2nd day lol.  You can walk all the way to the farthest tower from you and then take the shuttle back, your feet will thank you.
Kids are allowed to walk through the casino but they can't stay with you while you kill it at the roulette table lol.
How much did we spend on food?  Our meals ranged from $50 for pizza and shared drinks to $175 at Carmines for 4.
All locations tend to include tip already so make sure to check your bills carefully.
We did take a taxi to the straw market one day but we spent less than an hour there.  I didn't like the haggling, it was just too much and the market is crowded and hot.
You really don't need to leave the grounds.  Take a visit and you'll never forget it.