Have you ever run into a technical issue with your website/blog that you just couldn't figure out?  I have and here i'm going to share how Lorem saved the day.  I have learned so much since starting my blog four years ago; but sometimes, I still need help. WordPress makes it easy to build and navigate your site.  However, there are still things I can't figure out.  Trying to find the time, aside from having a full time job, and juggling life's other hats, can be difficult.  It's not always easy to find extra time to learn something new or study the technical issues to correct them. That's why I was happy to learn about Lorem.

Recently, my theme went bananas on me.  It moved widgets from my right side column to under my slider.  This totally disrupted the flow and ebb of my site.  I don't even know how this happened.  All of a sudden, the layout became funky.  Trying to fix it for more than a month without success, I became disheartened and sank into a funk with my writing.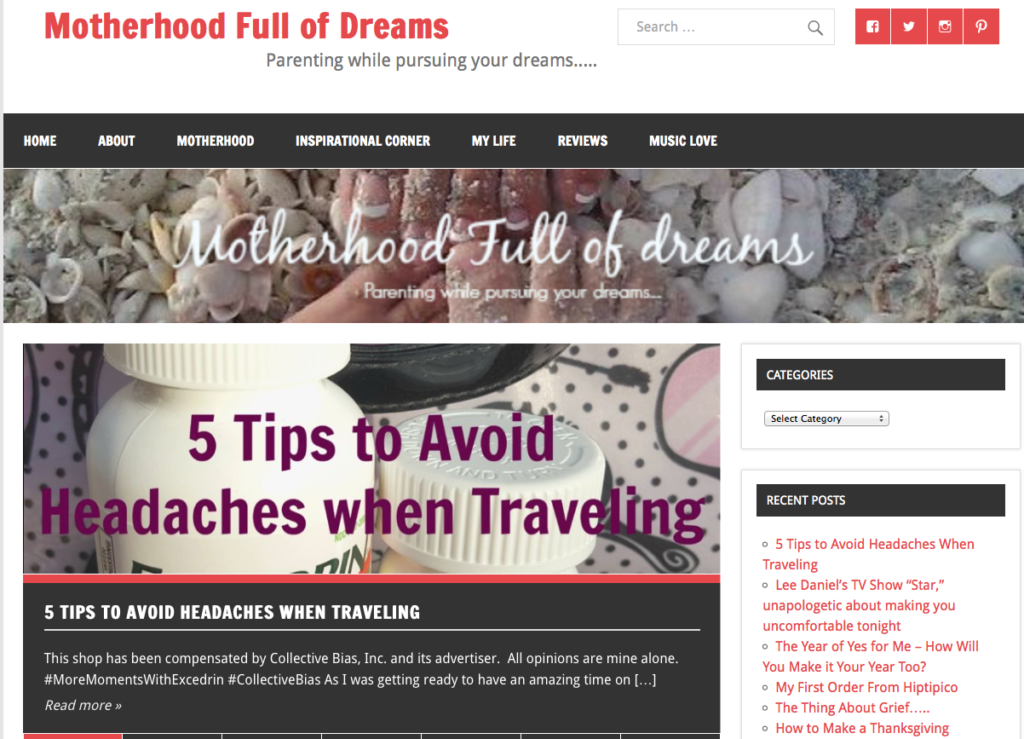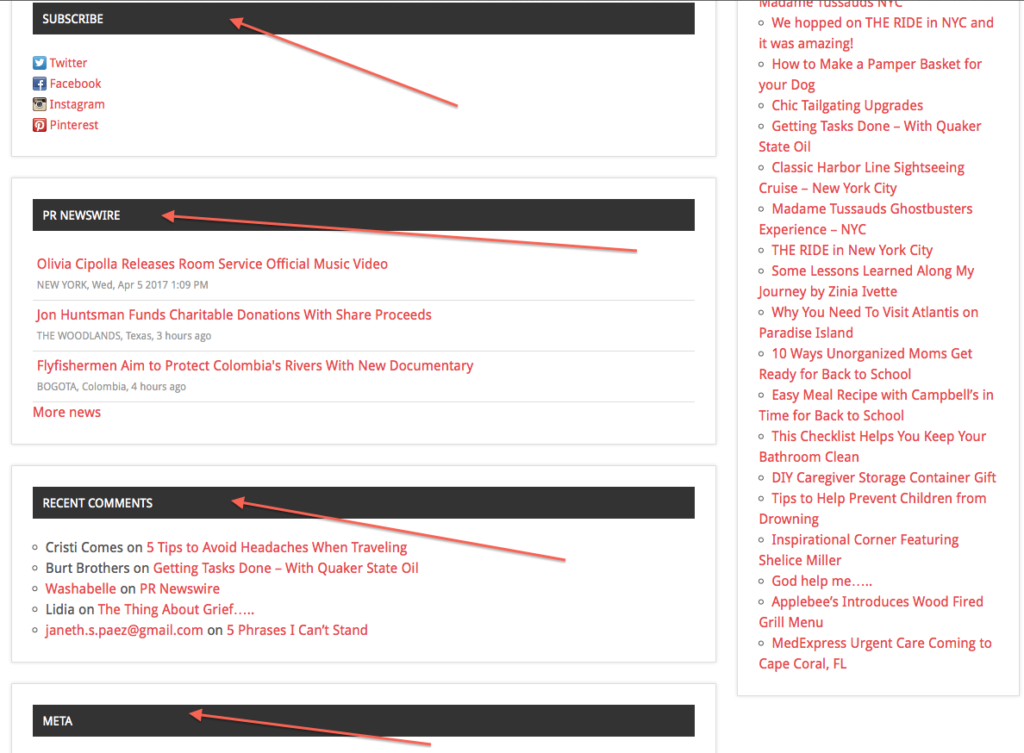 Lo and behold, I was contacted by Lorem about their new On-Demand Help plugin for WordPress (they also work with Squarespace).
This is an "instant developer" plugin that will connect you to a handpicked developer/designer in real-time.  Like a genie in a bottle, you get access to a personal web developer who lives inside WordPress.  How cool is this!? The prices are a-la-carte which means you only pay for the work you need done.  Your project could vary from a quick design fix for $10 to a larger custom feature on your website that may cost $1000.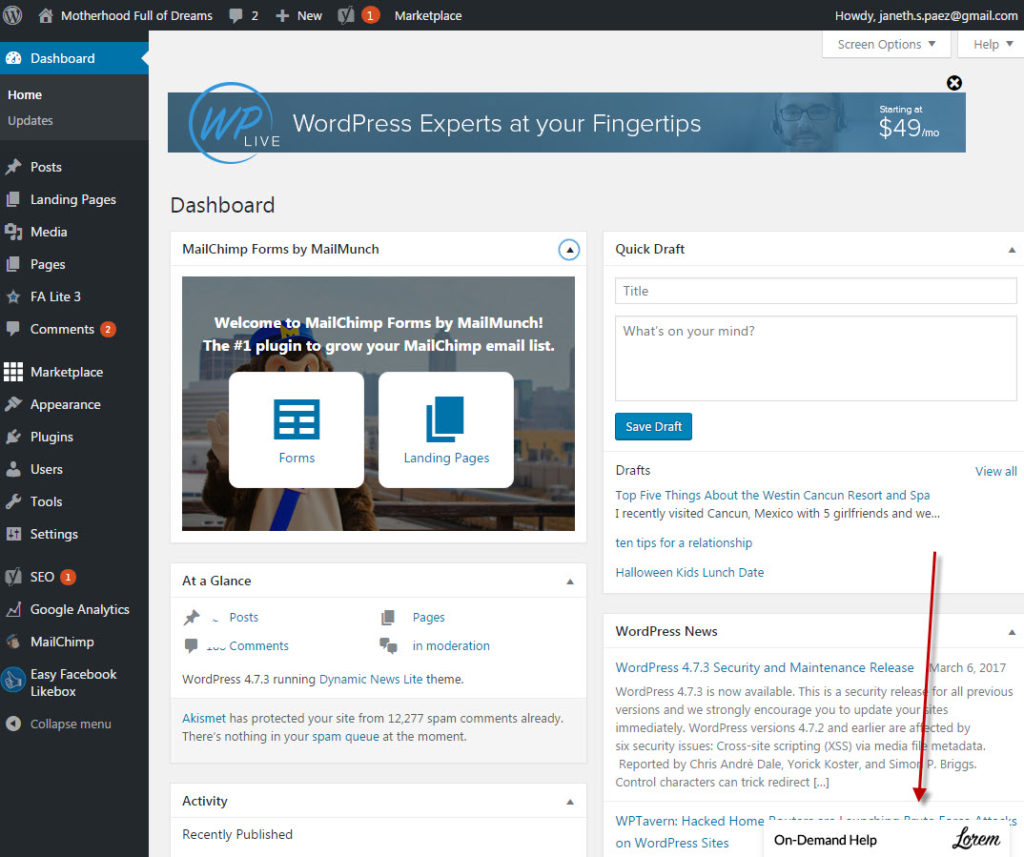 After you download the Lorem plug-in, you will see a little chat box on the lower right hand side of your screen.  Your personal developer will be contacted on the spot and will give you the cost of your work depending on the scope of your project.  Lorem takes your privacy very seriously and knows how important your website and data are to you. They only give your freelancer temporary access to your site and vet every freelancer they work with to make sure they are trustworthy.
Once in contact with my Lorem developer, I pointed to my issues via a screenshot and my problems were fixed in less than 24 hours.  All of the widgets that had mysteriously moved were now back where they belonged.  The flow to my page returned.  My project cost with On-Demand Help by Lorem was $50.  I was amazed at their speed and accuracy of what I asked for.  I can see myself going to Lorem in the future for any other issues I may experience, no matter how big or small.  You can find more info about them here.