This shop has been compensated by Collective Bias, INC. and The Coca-Cola Company, all opinions are mine alone. #SaveSnackScore #CollectiveBias
I love seeing my kids doing something they love and enjoy. My son is on a basketball team and my daughter in piano lessons. Having to get to practice or lessons fairly quickly after school and work is sometimes hard to do. However, everything goes smoother when you're prepared. After being on an off cycle for a few months, I was a little out of practice myself.  I'm going to share how to slide easily into practice with POWERADE® and NABISCO. Routine is always key with any activities and that's no different for sideline parents.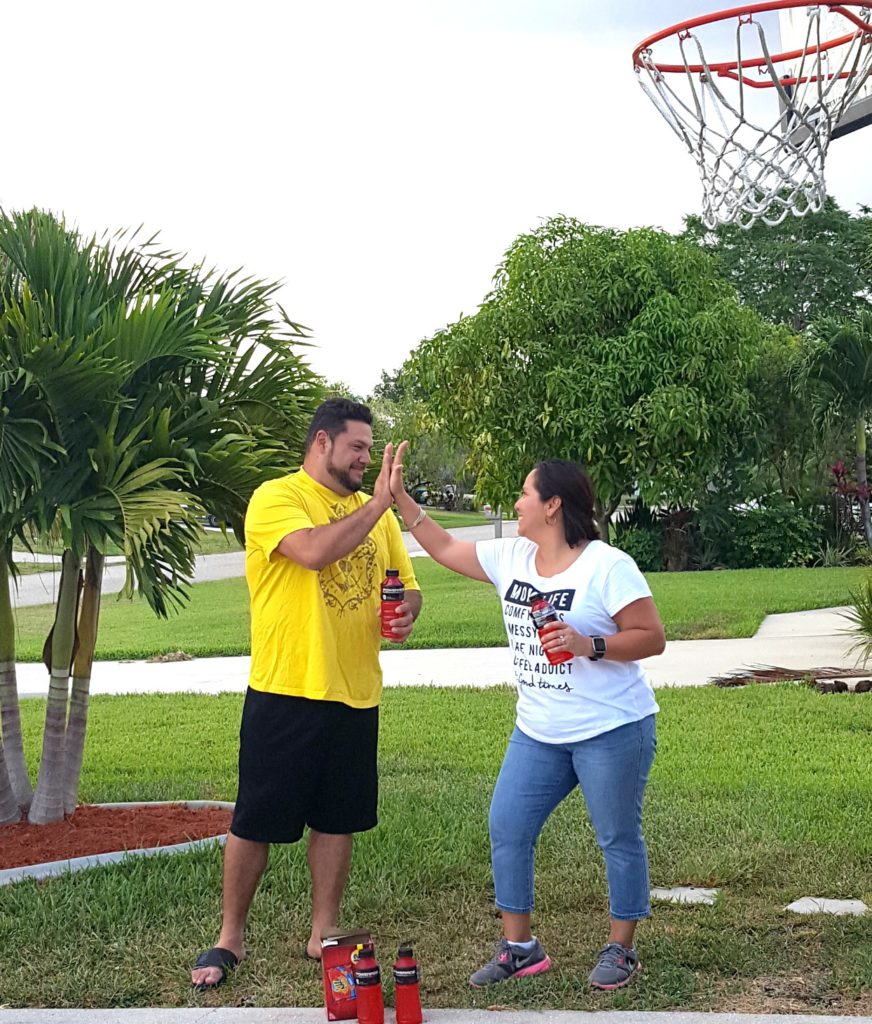 Get familiar with your practice or game schedule
As soon as I get that schedule, I plug the dates and times into my calendar.  Adding reminders helps me so that I never miss a beat.  This way if I only have 30 minutes between work and a game, I make the most of my time. We can't get caught off guard when we have to be at a game or lesson.
Don't forget yourself 
We do so much for our kids, many times putting ourselves last.  That shouldn't be the case.  Remember to bring anything you may need to the event as well. While I may be cheering on my son at a game, I'm not doing much cheering at piano lessons. So I may bring a book, earphones or a magazine for those rare moments I have quiet time for myself. Not forgetting myself includes, having snacks on hand for me.  That's why I stock up on POWERADE® and NABISCO for myself and to share.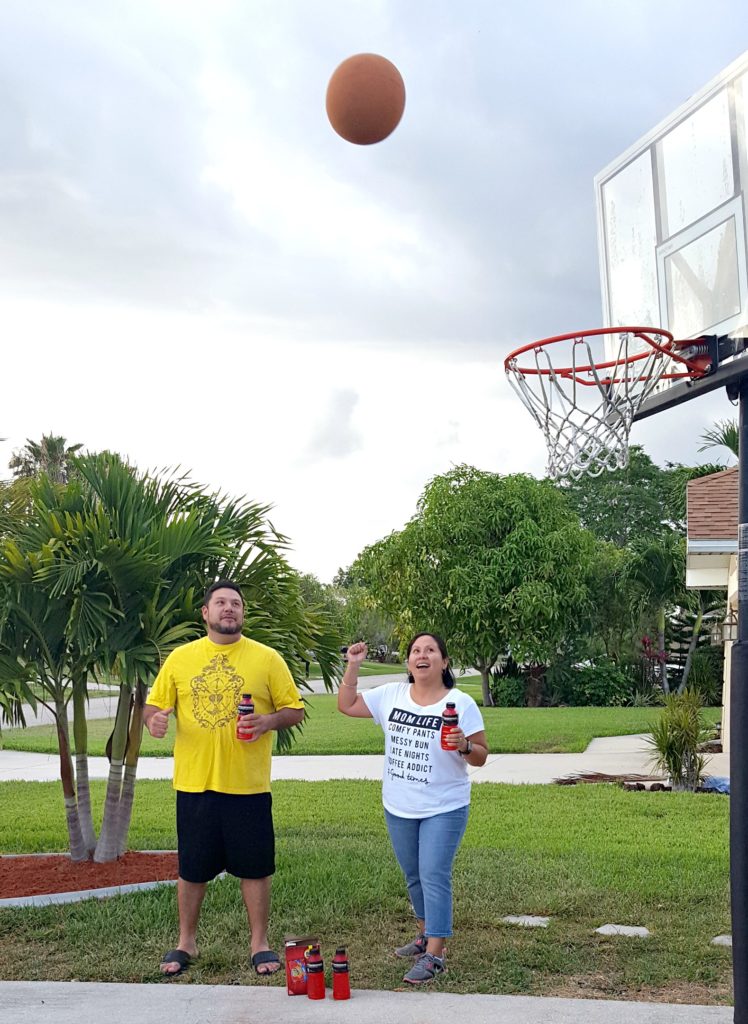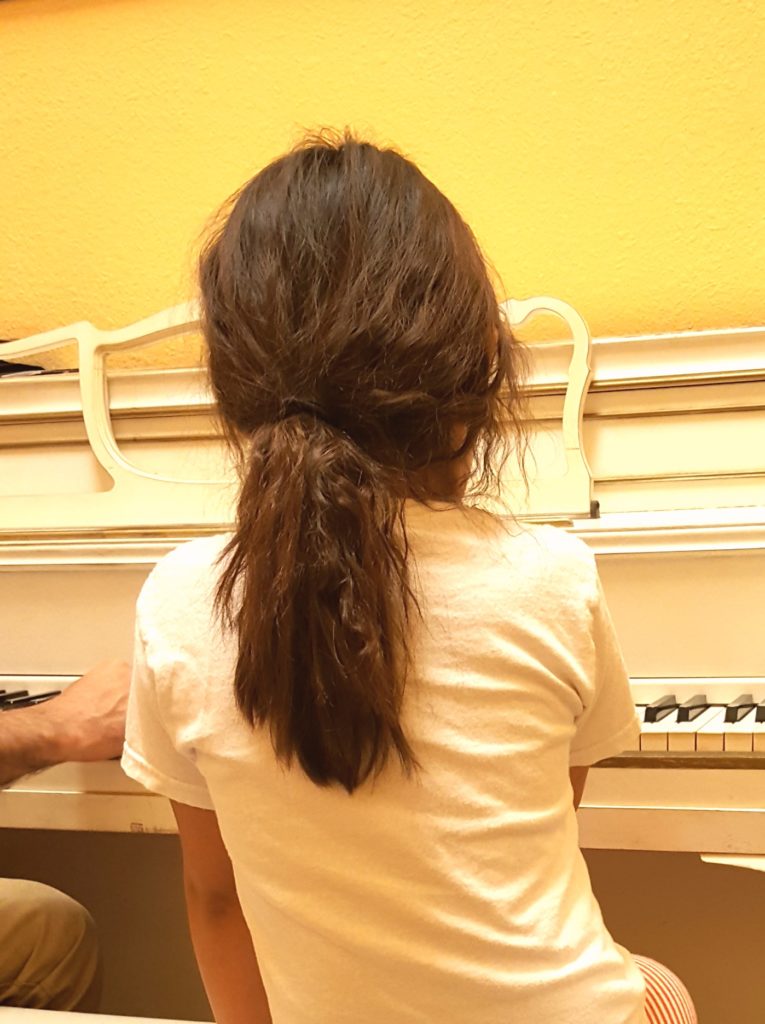 Pack the night before
Kids uniforms, check. Notebooks, check. Sneakers, check. Snacks, check. Having my POWERADE® and NABISCO Ritz Bits cheese crackers is a must. I don't want to be scrambling the next day for all the things I need. Being prepared for the game or practice is as important as being prepared to be the sideline parents that everyone is excited to see.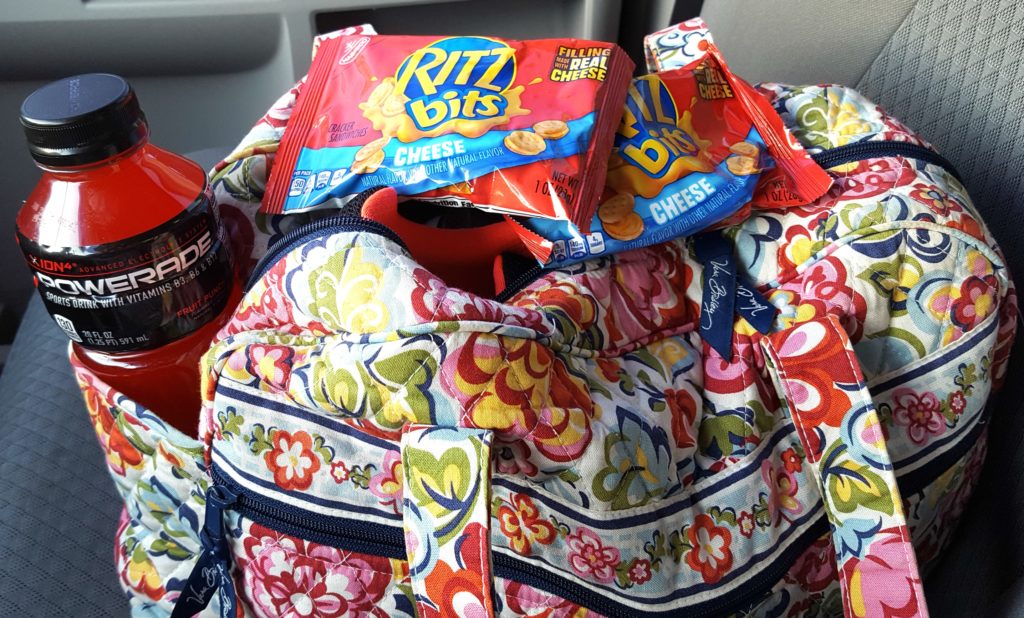 Share with other teammates parents
If you know other parents on the team, it's awesome to share. If you don't, sharing would be a great way to make friends. Don't by shy, parents will be thankful you help them stay fueled on the sidelines. Sometimes being a hero is as simple as sharing.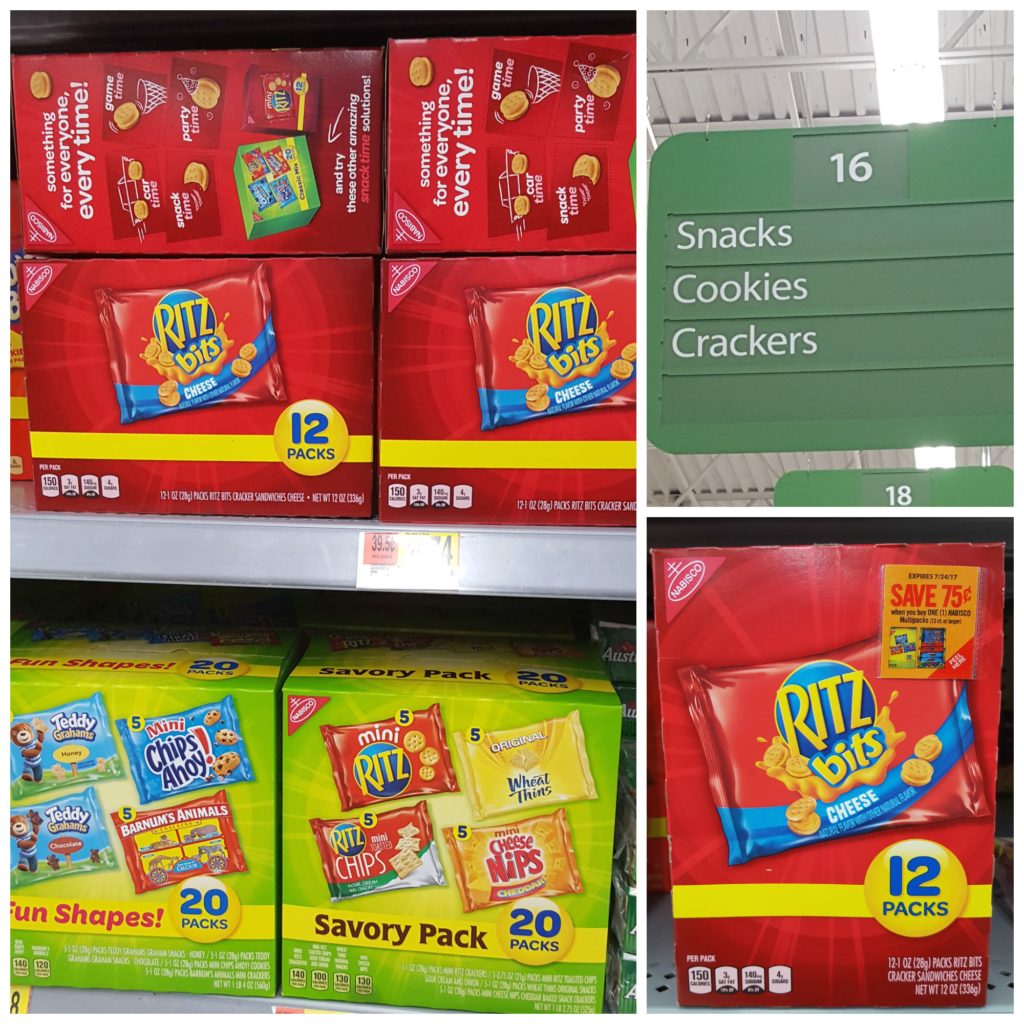 Always on the lookout for a deal I was happy to find POWERADE® is on rollback at Walmart. Saving money is always a plus so when I saw these coupons I did a little cheering in the aisle. You can find a coupon neck hanger on POWERADE® 8 pack 20 oz to save $1.50 on NABISCO 20-pack Multipack. Or you can use a coupon sticker on boxes of NABISCO snack packs to save .75 on the purchase of a 12-pack or larger NABISCO Multipack. Look for those specially marked packages at Walmart stores to help you save money and stay prepared for those sidelines.
For more ideas of how to slide into the sidelines as a hero, click here.