This shop has been compensated by Collective Bias, Inc. and its advertiser. All opinions are mine alone. #CambialoConQS #CollectiveBias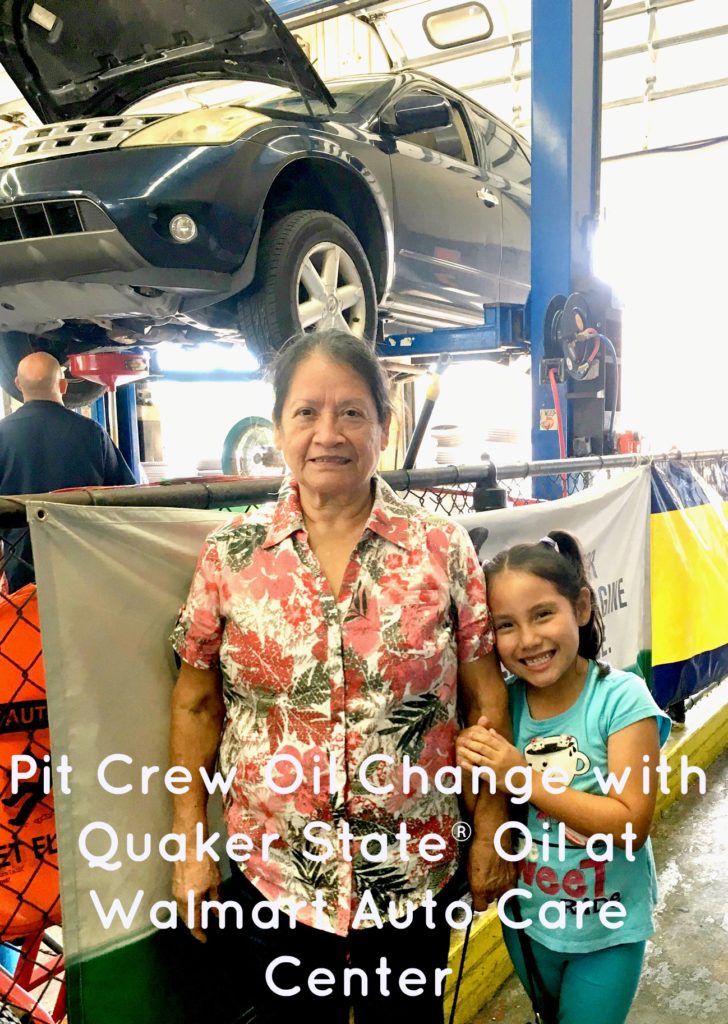 There are times I wonder how we manage to do all that we do. Fitting in a gazillion to do's in our daily lives is no easy task.  But I know I am able to balance my life thanks to my mother, who helps me with the kids when she can.  My Latino family is all about pitching in and helping each other out.  Juntos, somos más fuertes.  That's why it's important to me that I in turn, help her when I can as well.  One of the ways I do that is by taking her car to get her oil changed.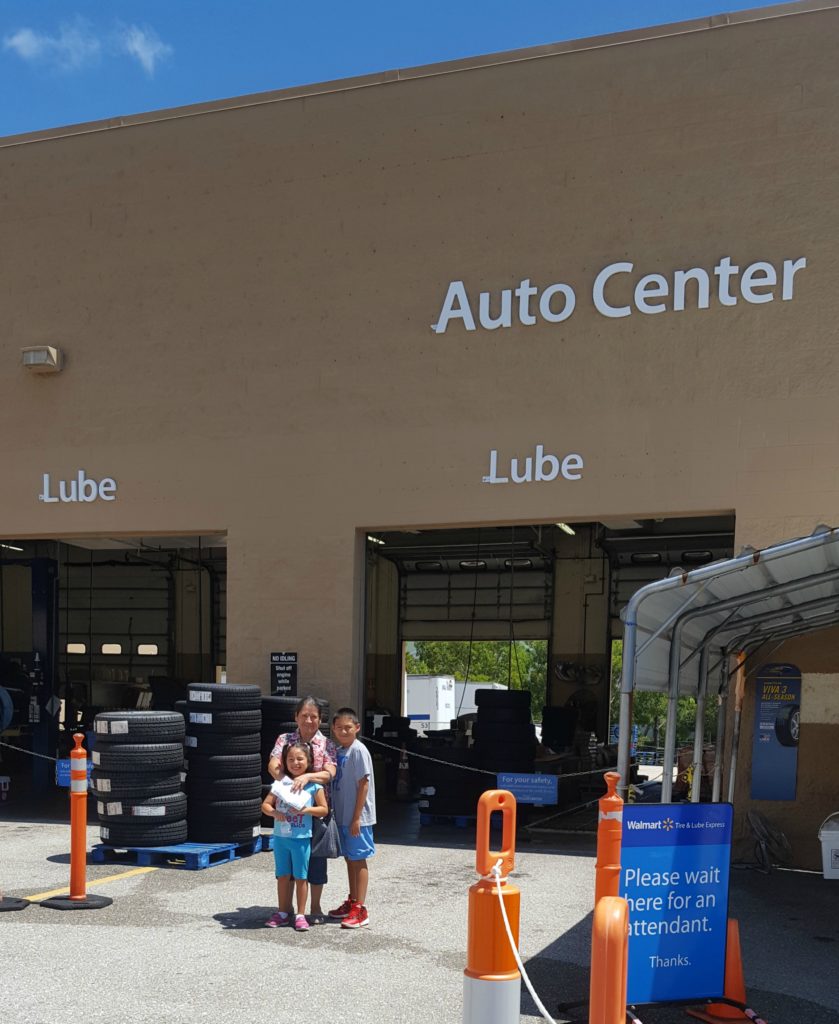 Why is that important to me?  Some days she picks up my kids from school.  All that precious cargo, my mother and my kids, need to ride in a reliable car.   When looking for an honest, trustworthy place, we head to Walmart Auto Care Center for the Pit Crew Oil changes with Quaker State® Oil.  I let them do it for me, so that we can continue with all the other things we must do every day. They're reliable and dependable.  Knowing that they use Quaker State Oil products makes us feel secure. Quaker State gives us more durability helping my mom's car go for thousands of miles.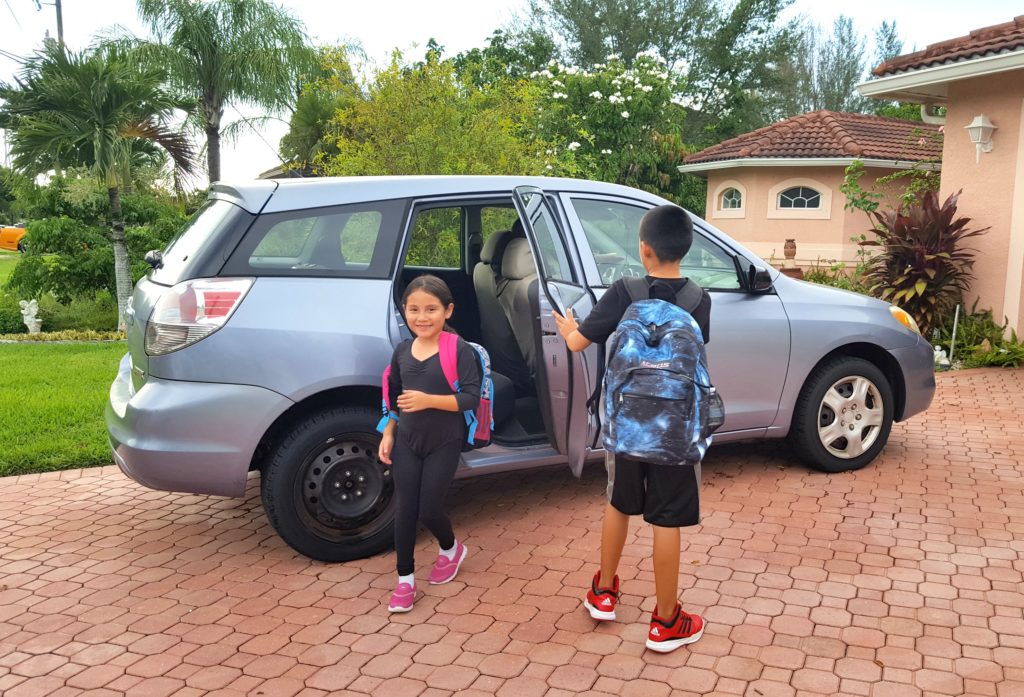 That is important to me.  Just like my mother and children are important to me, so I can carry on worry free.  All thanks to Quaker State Advanced Durability™ Motor Oil, true and tested.  Plus, you can't beat the value of the Quaker State oil changes at Walmart for $19.88.  Getting her car taken care of at the Walmart Auto Care Center also helps us kill two birds with one stone.  We get her grocery shopping done all while waiting for the car.  You can shop at ease, knowing they will call you on the intercom to let you know, your car is ready to go.  So while we get her car treated and cared for, we do the same for her, getting items she needs at home.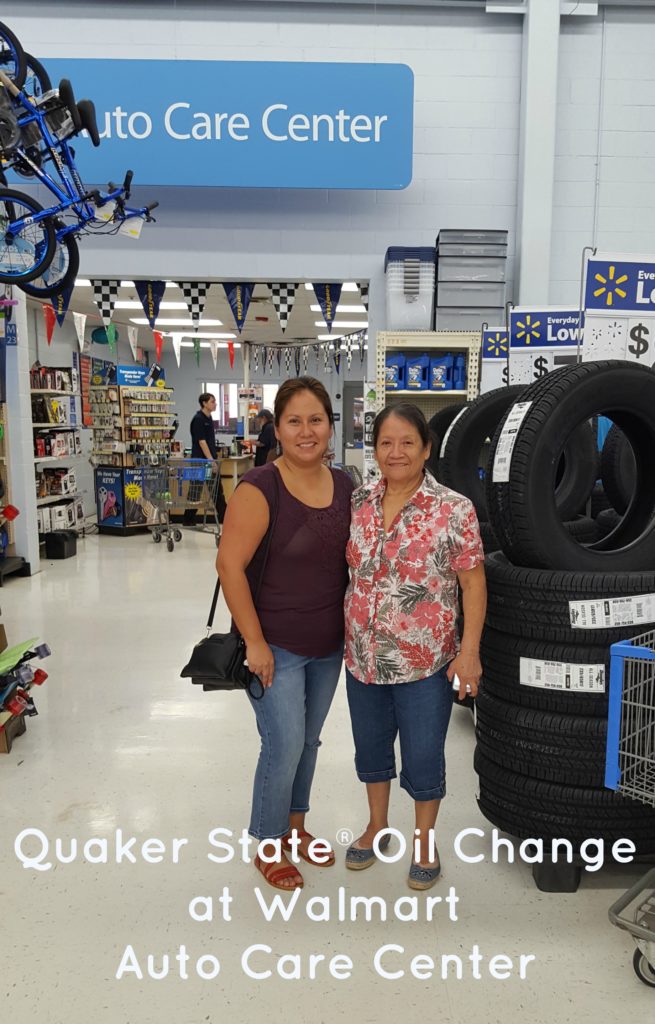 So on days that my mom picks up the children after school, I don't have to worry about them.  No hay quien como mi mamá. Con familia, todo se puede.  I'm so lucky and grateful to have her help.  Who do you know that could benefit from a reliable oil change with Quaker State oil?  Head over to your local Walmart Auto Care Center next time you're doing some shopping and check off multiple items from your to do list.