I am a mother of two little wild creatures that keep me grounded. Here on my blog, Motherhood Full of Dreams, I share some of my experiences in the motherhood, in wifedom, and being a Latina.  I enjoy highlighting inspirational people, places we travel to, restaurants we visit and lifestyle posts that come from real life experiences. The best part is that while sharing, I am following a small dream, my love of writing.
Motherhood is not the end all of your individual journey, it is a beautiful journey filled with ups and downs.  We all ask ourselves, are we doing it right, am I doing enough, am I fulfilled?  It's a quest that should not end, we have dreams for our little ones and for ourselves as well.  Continue to chase your dreams and show your children that they can do it too.  Having moved to Florida 10 years ago now (wow time flies) I am a Jersey girl through and through.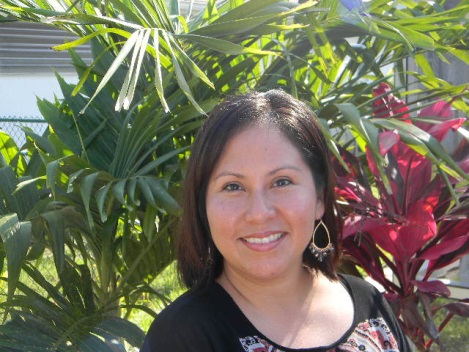 Brand Collaborations: Kimberly Clark, Glade, Fabuloso, Glucerna, Don Victor Honey, Dog Chow, Quaker State Oil, Colgate Palmolive.
As seen on Fox, The Morning Blend, partnering with TopCashBack.com: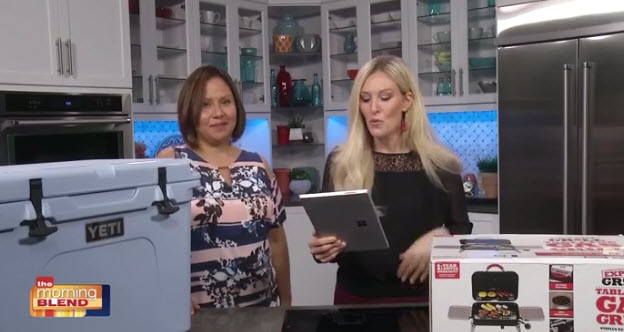 As seen on Wink News partnering with PR Agency 5W:
Motherhood Full of Dreams was mentioned in this News Press Article click here, released on 11/18/14:
Title:  Mom Bloggers of SouthWest Florida
You can reach me by email at janeth@motherhoodfullofdreams.com
I am 10 minutes from Fort Myers, FL
Two and a half hours from Miami and Tampa.