This shop has been compensated by Collective Bias, Inc. and its advertiser.  All opinions are mine alone.  #MoreMomentsWithExcedrin #CollectiveBias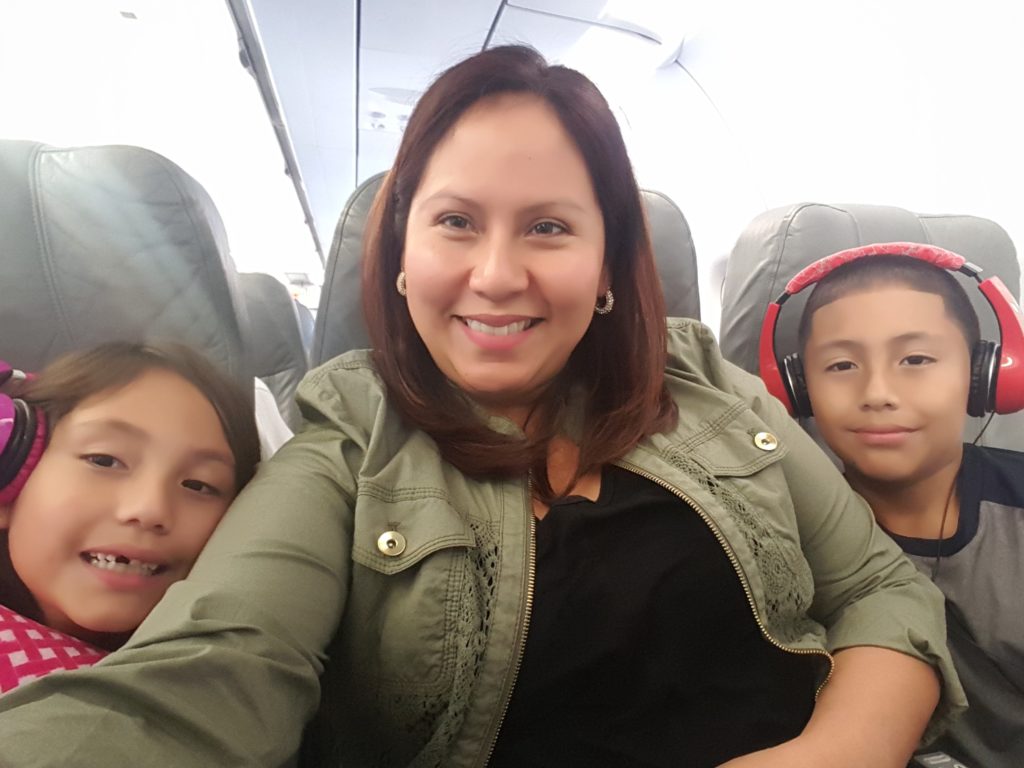 As I was getting ready to have an amazing time on my trip to New Jersey and New York, I remembered "You must pack your Excedrin® Extra Strength."  I can't leave town without it.  I've been known to have headaches and miss out on some fun.  This time, I wasn't going to let a headache stop me from having a fabulous time on my trip.  When it was time to pack up my toiletries, Excedrin® Extra Strength and Excedrin® Tension headache were at the top of my "to pack" list. I made sure to pick up both at Walmart.  They're found in the pain relief section near the pharmacy.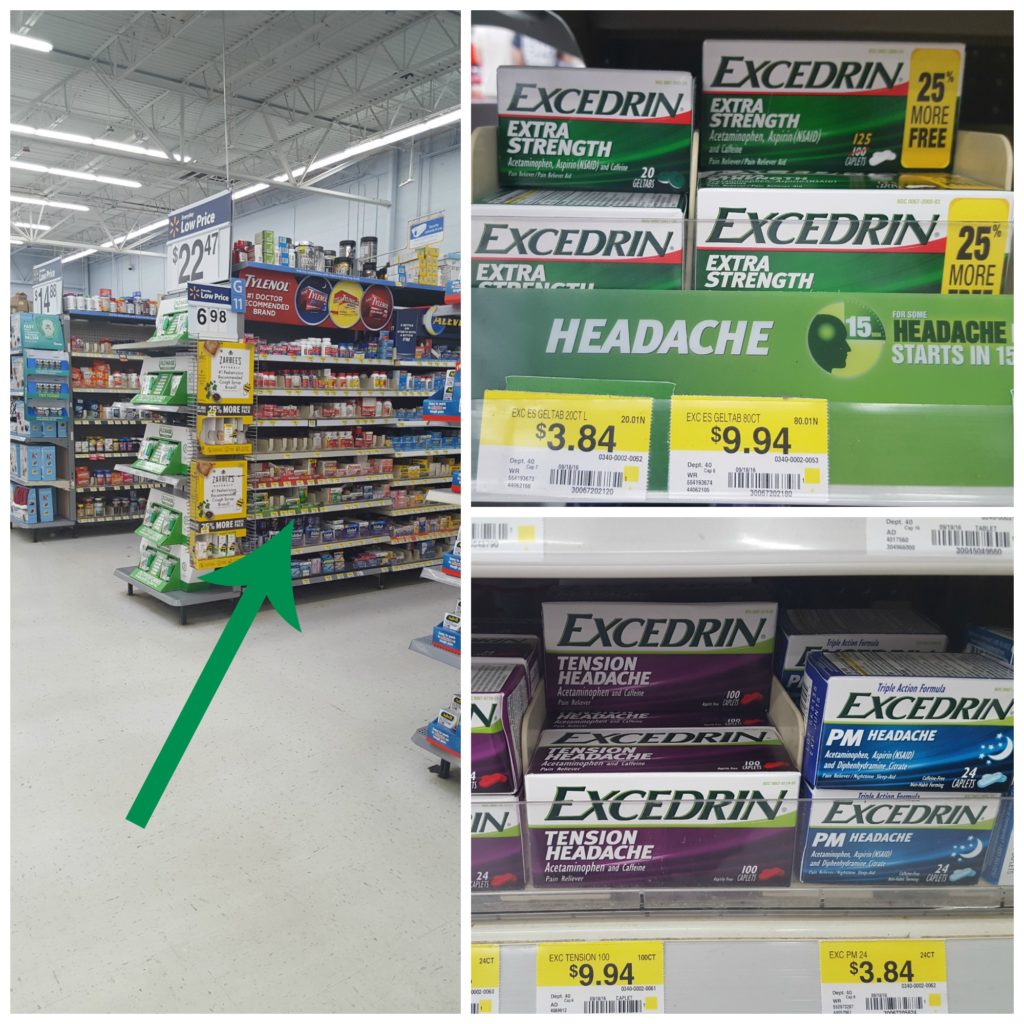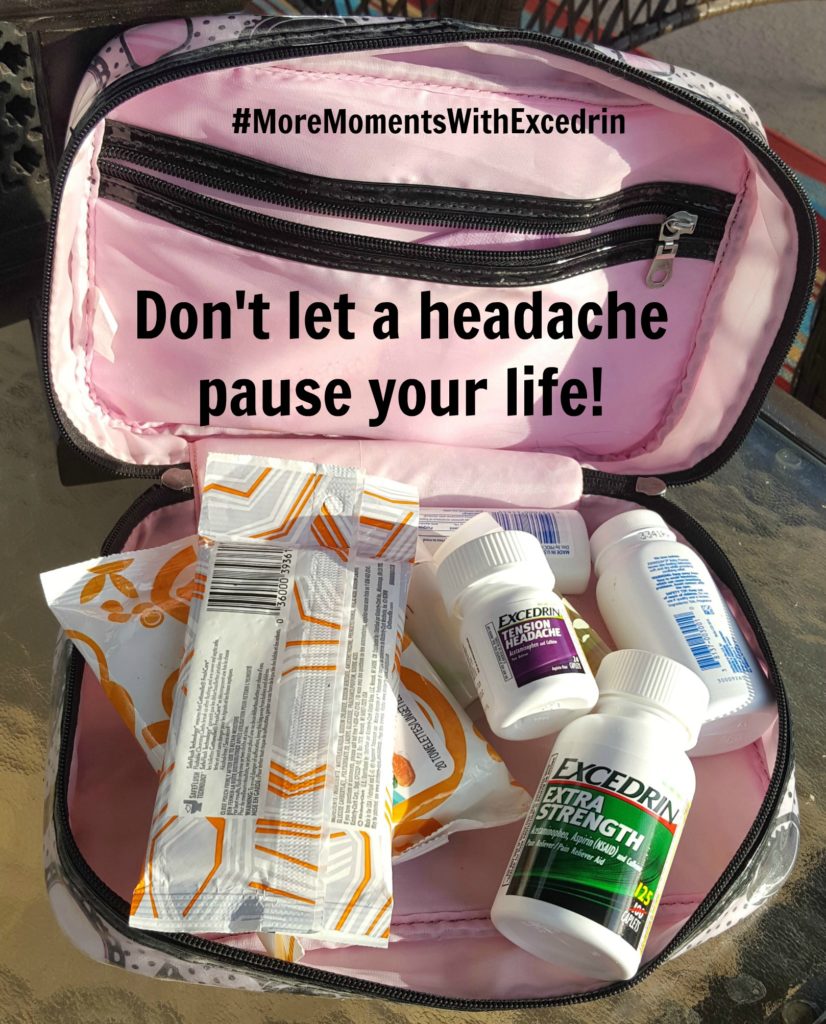 We were going to be tourists in our hometown.  We planned to visit museums, have dinner with friends and gatherings with family.  Having a tightly packed schedule meant there was no room for downtime.  As we embarked on our fun adventures, there were two occasions where I had to take my Excedrin®.  Imagine my relief knowing it was in my bag and ready to save my day! One day, we planned to spend 12 full hours in New York City.  I admit, I was a little nervous about how the kids would handle all that walking.  That morning, we woke up extra early.  However, that meant for the 3rd night in a row, I had under 6 hours of sleep. I could feel a tension headache coming on.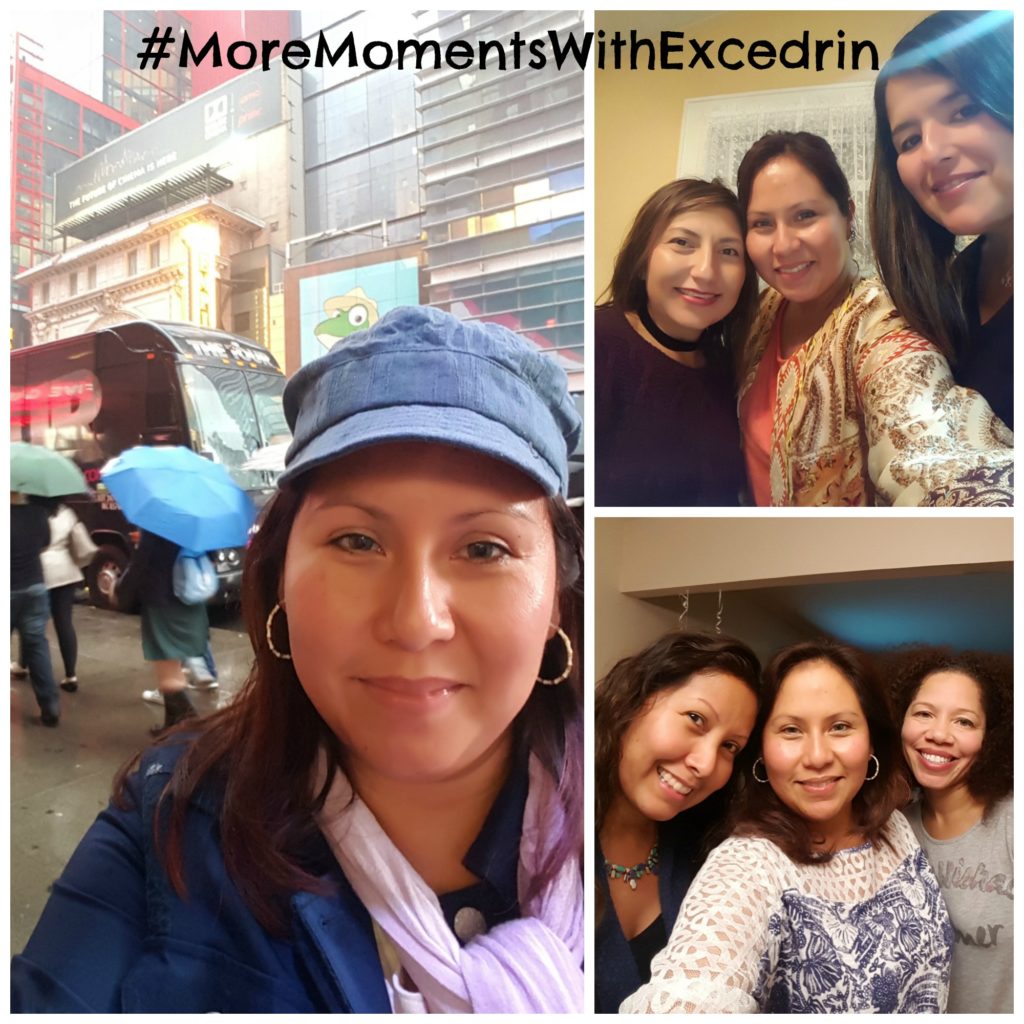 Going back home, always brings on a little bit of anxiety and stress.  While I know I'm going to have fun, trying to schedule time to see everyone we love is difficult.  All the thinking and planning sometimes causes me to stay up at night.  Not enough sleep doesn't help my cause.  It's no wonder all the commotion brings on headaches.  But don't get me wrong, I look forward to going "home" and reconnecting with my old friends.  Nothing could have stopped me from our girls night reunions or fun in the city. I use Excedrin® for the fast relief of different types of headaches.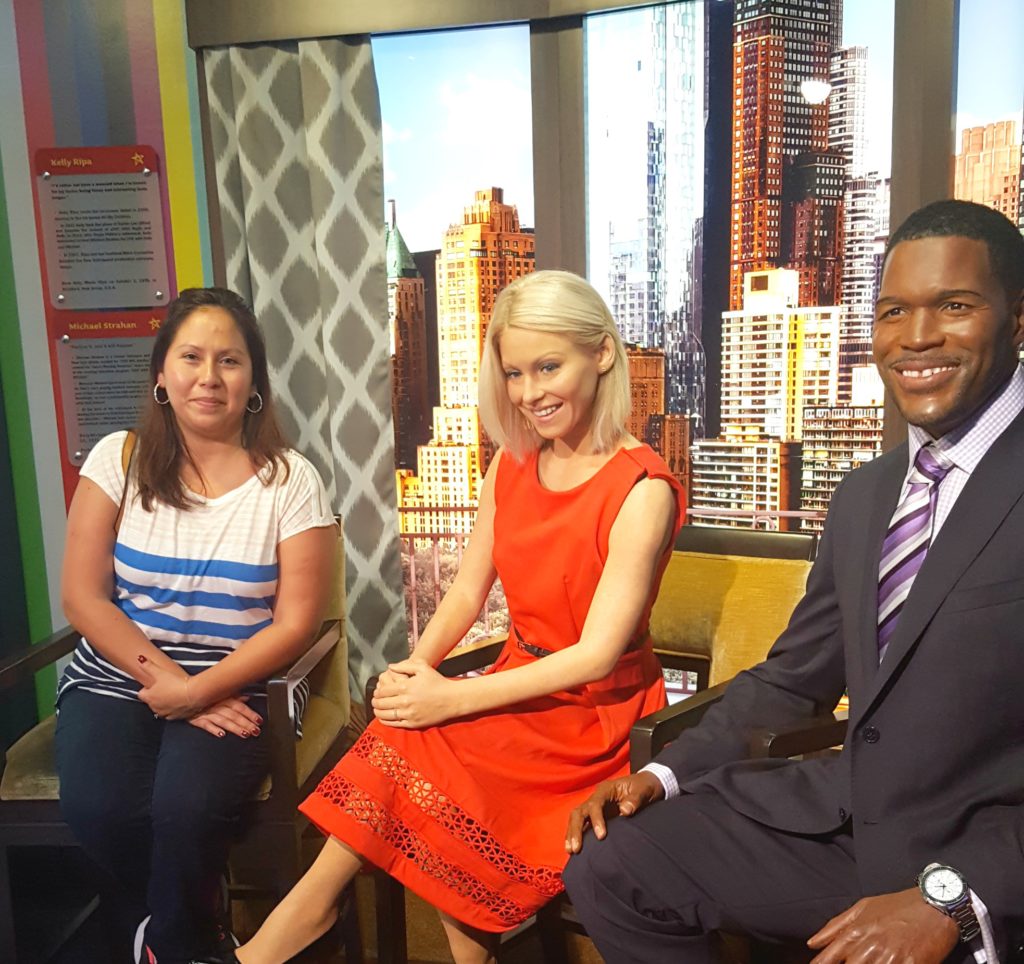 With life happening all around us, our headaches demand fast headache relief.  I can't wait hours for it to kick in.  For some Excedrin® provides relief in just 15 minutes. If you suffer from headaches and are tired of missing out on life's meaningful moments, try Excedrin®Extra Strength and Excedrin® Tension headache.
Always use as directed and refer to the Excedrin® Warnings of usage. Use the correct product for your type of headache. For tension headaches I just take my Excedrin® Tension Headache and let it work its magic. It offers Aspirin-free headache relief.
Check out my tips to make sure headaches don't get in the way of your life's moments.
1.  Always make sure to get enough rest.  Everybody is different, I usually need a minimum of 7 hours a night.  When I'm not consistent with my required hours, it catches up to me and I can be sure a headache is around the bend.
2.  Stay hydrated and exercise.  It's important that you drink lots of water.  You also don't have to live in a gym, but incorporating cardio into your weekly routines, keeps your blood flowing.  Staying flexible is important since our nerves are all connected.  Try to stay in motion.
3. When traveling, always carry your preferred Excedrin® medication. Having it on hand ready to take is important.  Not having to run out and try to find it in a new place, can alleviate unnecessary stress.
4.  Sometimes we know a headache is on its way. When I feel my headache signs, I immediately take my Excedrin® so that I'm 15 to 30 minutes ahead of the headache.
5.  Don't let hunger bring you down.  Carry a snack, a protein bar or something to keep the  headache hungers away.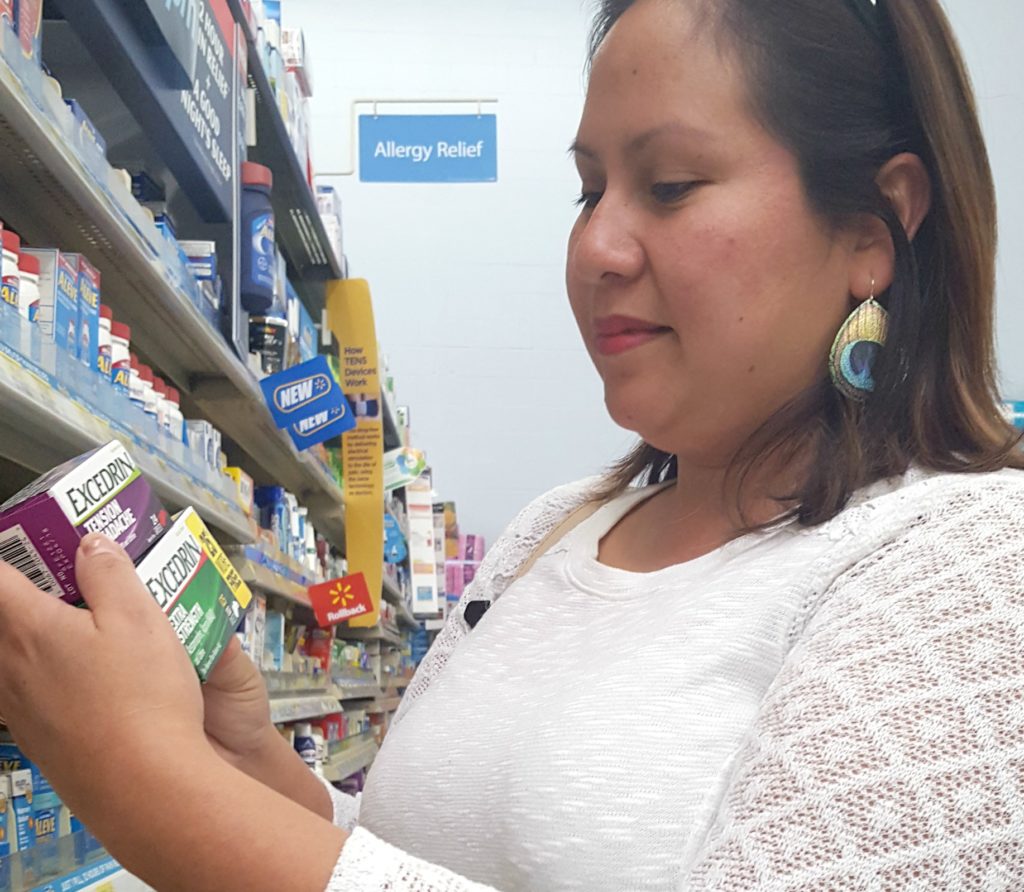 If you suffer from headaches, Excedrin® has a solution for you.  Whether you are planning a trip or just getting ready for a big event in your life, stay ready.  Which of the many Excedrin® products is the one for you?