This shop has been compensated by Collective Bias, Inc. and its advertiser. All opinions are mine alone #KYTrySomethingNew #CollectiveBias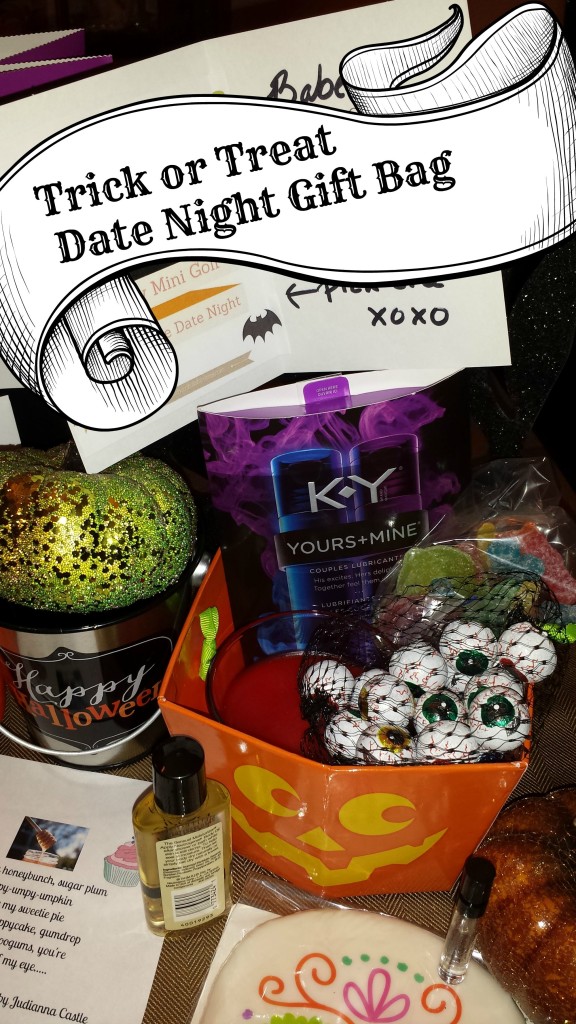 This October my husband and I will be celebrating our ten year anniversary.  Like many  marriages, ours has been full of ups and downs.  It's not always easy, but making it work doesn't have to be hard.  There are always things you can do to re-ignite your passion.  With two children, full time jobs, hobbies and kids sports, it sometimes proves to be difficult to find alone time but it's important to remember to put your significant other at the top of your priority list.  Remember that you chose this person to be your life mate and finding ways to enjoy each other even after years of marriage, after struggles, after ups and downs is important not only for them but for you.  Always remember to keep a good foundation in the relationship with open communication, honesty, and understanding, and you will always find your passion is still there; you simply need to give it a spark.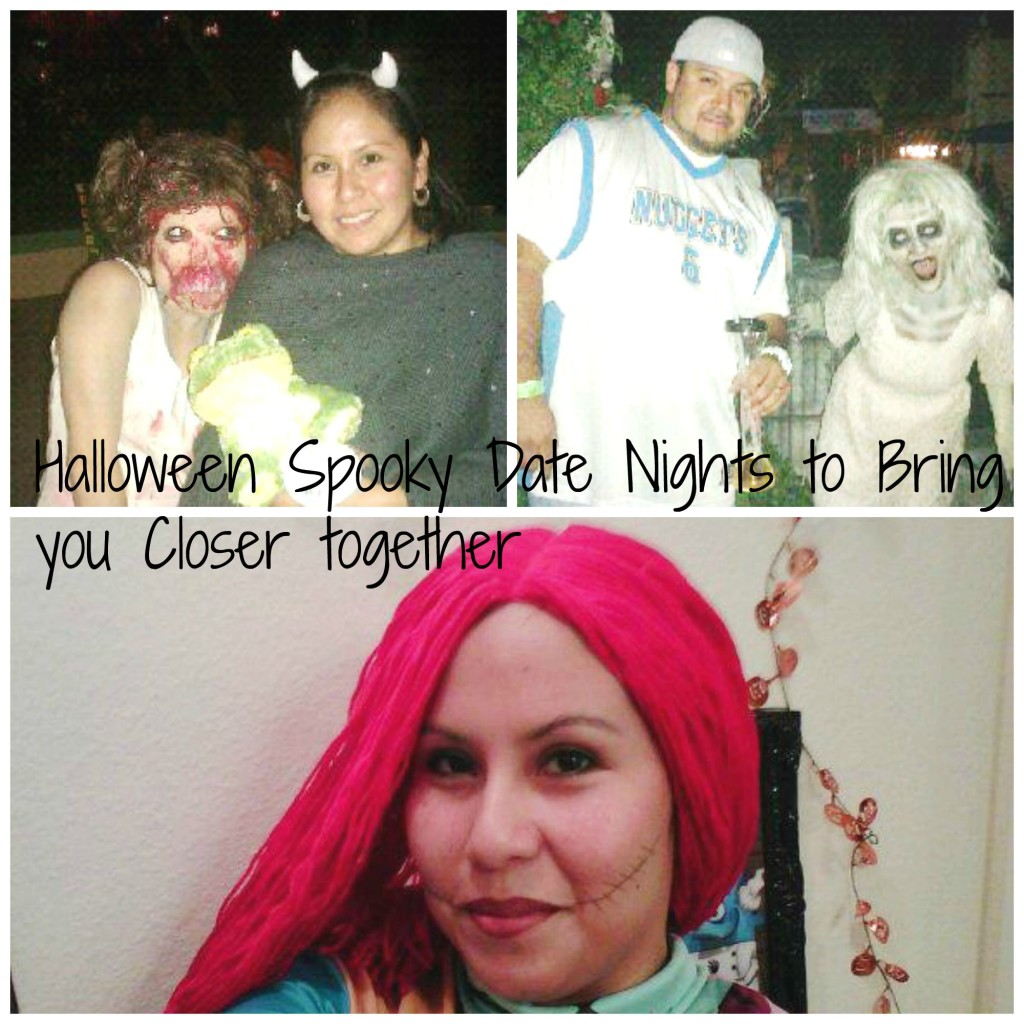 What better way to spark up your intimacy than with a Spooky Halloween Date Night? Even if you don't always have the time for consistent intimacy on a regular basis due to life's duties or lack of time, you can always find a special date night to bring you two closer together.  After all who has time to sneak in alone time with kids running around and invading your space every night?  I'm going to share some ways that you too can enjoy some intimate moments during my favorite holiday, Halloween.
First, make a cute Trick-or-Treat Date Night Gift bag for your significant other.  Include a card giving them three options for a date to help you spark your passion. Add any items you find that your partner will enjoy.  You can follow my steps to create one of your own.
Here's what you'll need:
Find the right holder, either a bag, a basket or a small bucket.

Some candies or yummy treats

a small sample of a cologne

some oil for a massage

some

K-Y® Yours+Mine® Couples Lubricants®

and

a card inviting your significant other on a date night.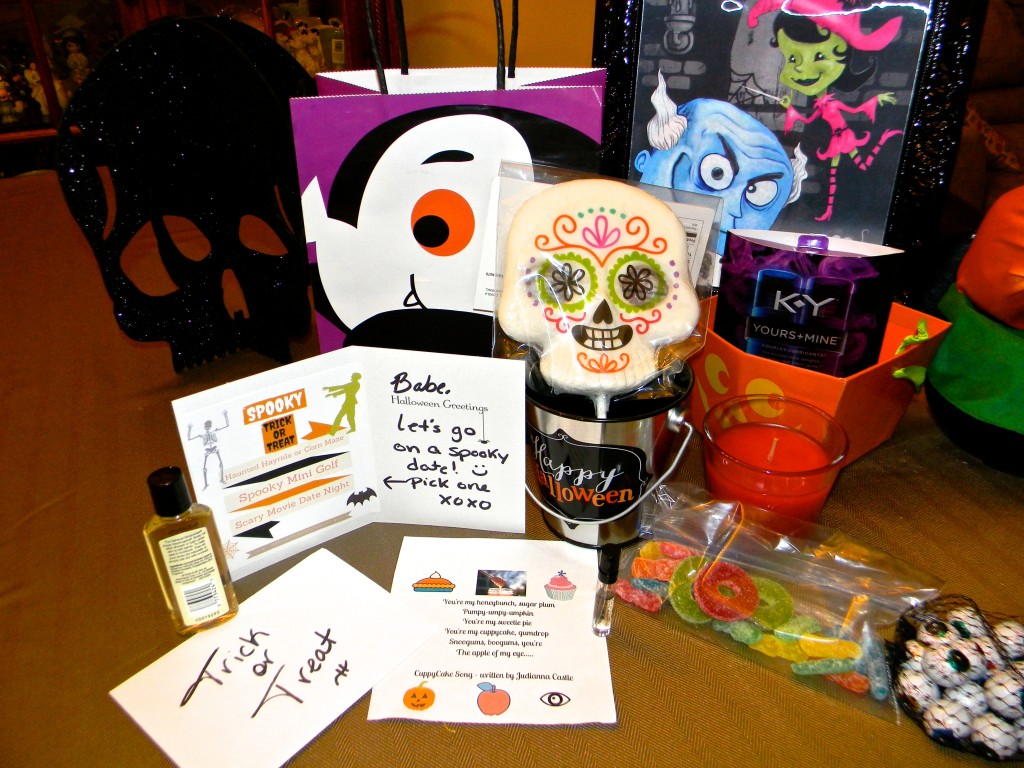 The card in the bag invites your partner to pick a spooky date.  You know the extra scary ones that will make you cling to your love's arm and grab them for protection?  Live it up, and recreate a date night from back in the day.  My husband and I would looooveee those spooky events, and the adrenaline rush from being scared helps in bringing you closer together.  So this gift bag I made is sure to be a hit!  Either date that he chooses is sure to include some closeness.  The card in the trick-or-treat gift bag will have three options for him to choose from for a date night:
A Haunted hayride or Halloween Corn Maze Field for adults

Spooky mini-golf or

A Scary Movie Date Night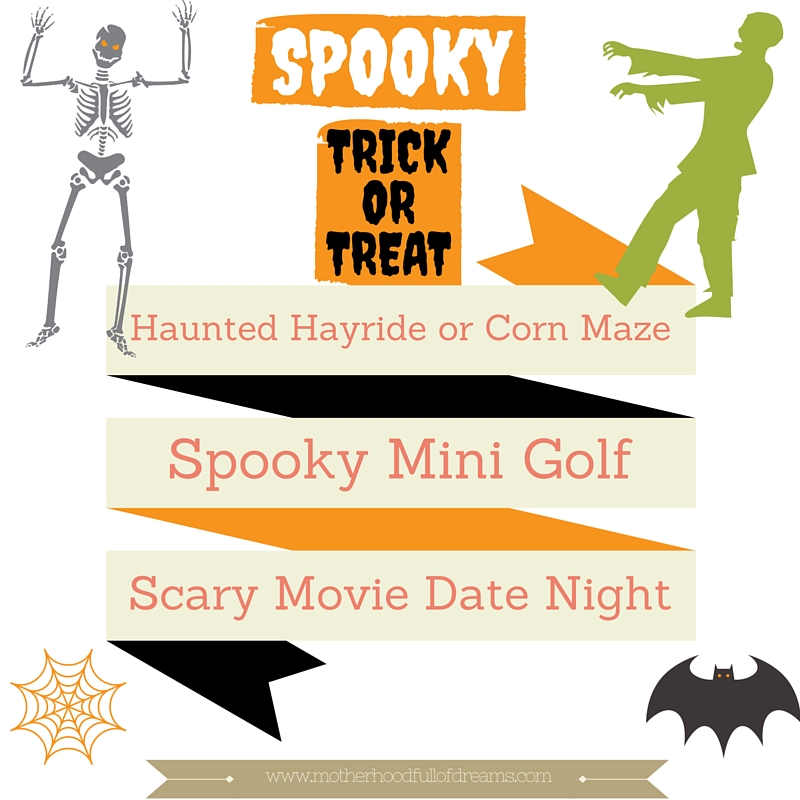 If you have kids, find a babysitter! Maybe the kids can have a sleepover at an aunt's house or grandparents.  If you want to add a little extra spice to the date, why not include a costume change?  During this fall season, finding couple costumes are easy.  I picked up some of the goodies for the Trick-or-Treat Date Night Gift Bag at Walmart. Finding the K-Y® Yours+Mine® Couples Lubricants® was easy.  You can find it in the personal care section. Once you pick up your gift bag items, take a stroll in the Halloween Aisles for more items to add to your bag.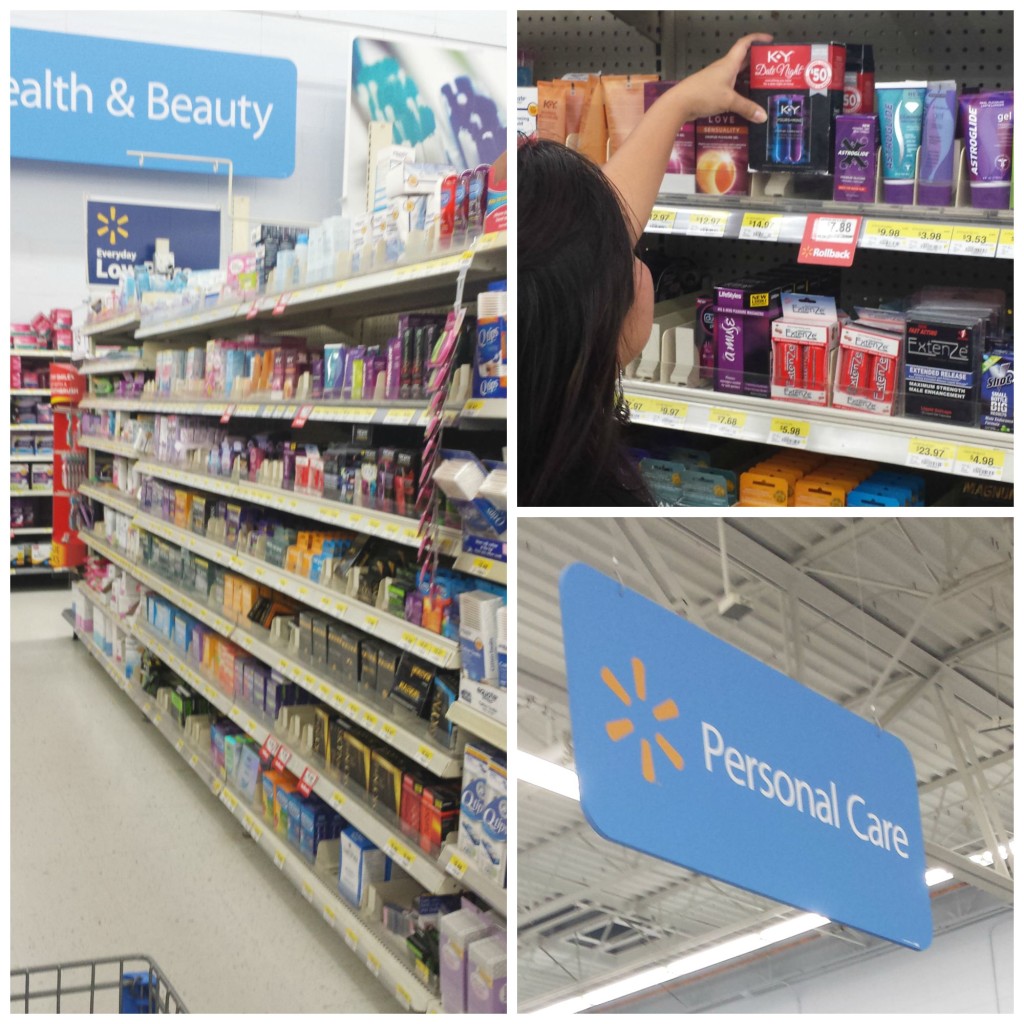 You don't have to do face paint, just some cute costumes. Remember, on Halloween, you can be anything you want. Find a mask, buy a costume, put on a wig and enjoy your date night to the max.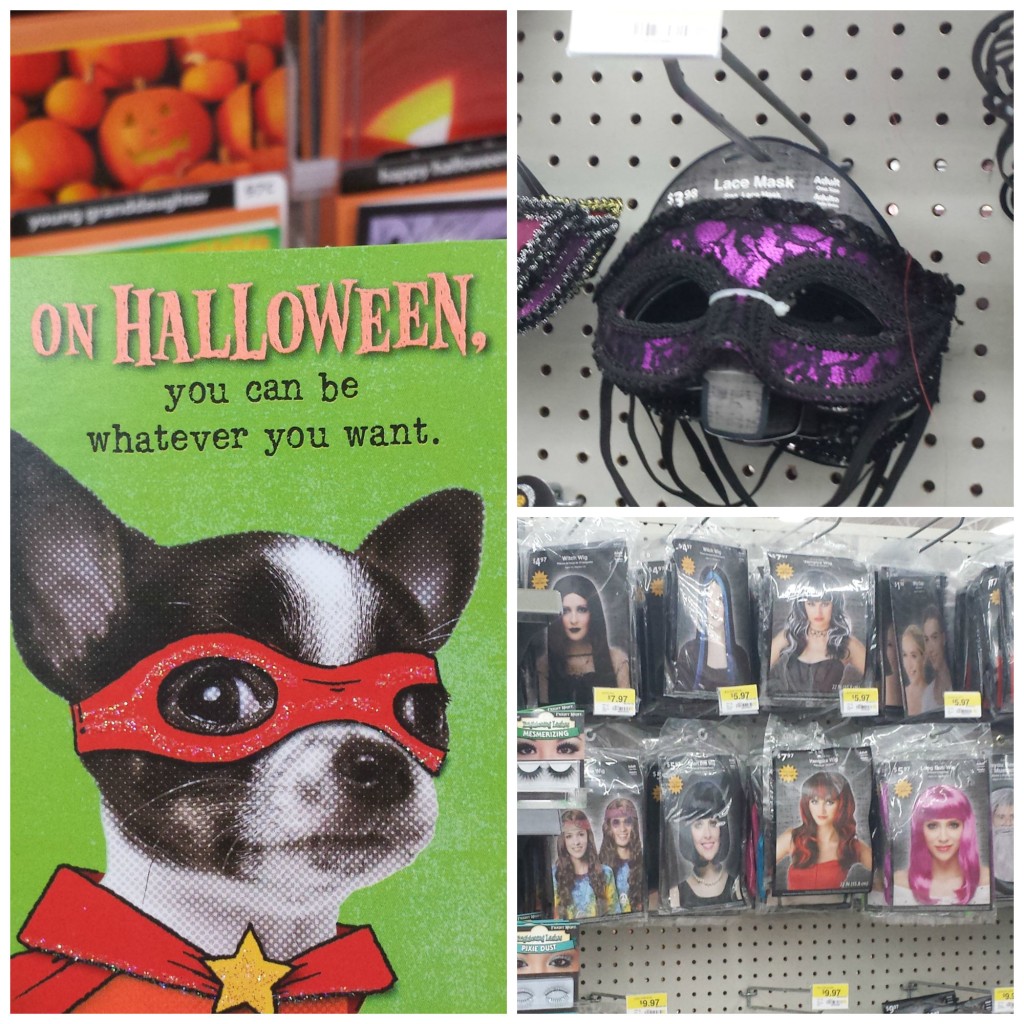 You can make any Halloween Date Night romantic by including the K-Y® Yours+Mine® Couples Lubricants® for some SpooK-Y Sensation. Here's a $1 off coupon I used for the K-Y® Yours+Mine® Couples Lubricants®, go grab yours.  How will you re-ignite your passion this Halloween?