I want to treat 2017 like a year of spontaneity.  The year of yes for me! This year will be different in that I will try new things for the first time ever.  I turned 40 last year and it seems unreal that in less than 6 months I'll be in my second year of 40's.  Two of my girlfriends and I have been talking about doing #FortyFor40 which means trying 40 new things.  Falling deeply in love with the idea, I immediately jumped into the bandwagon.  I've started my own personal list of things I want to do this year in a journal.
My #FortyFor40 aren't all grand, some are simple but they're all important and special to me.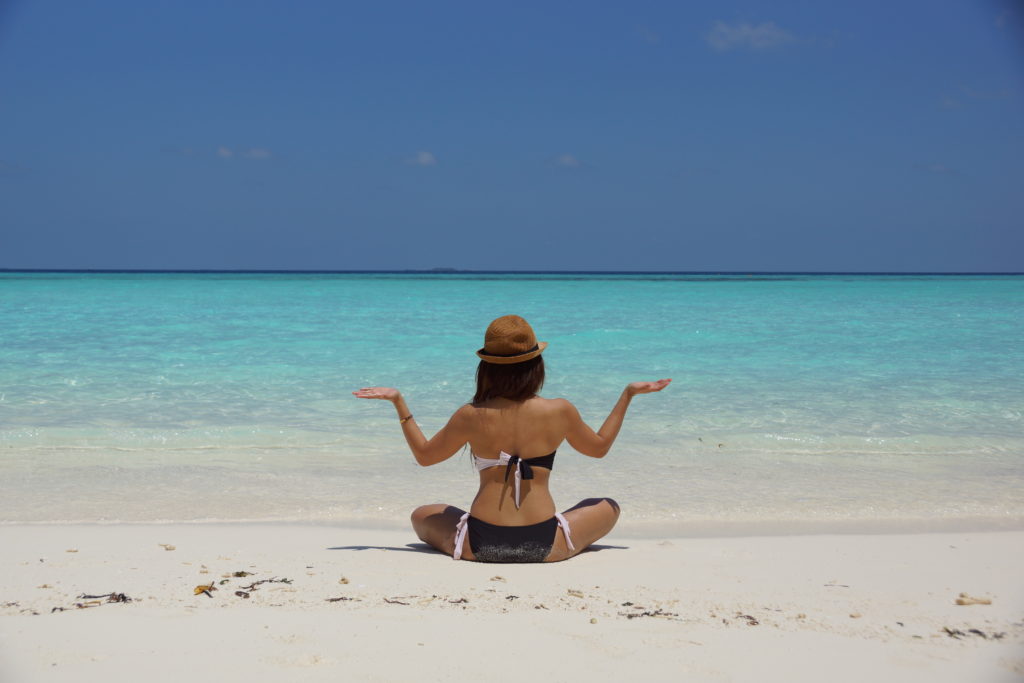 The first thing I'm doing differently this year is having my first girls only trip in over 10 years.  The last time I did this was for a get together in Miami.  Now I'm actually leaving the country alone for the first time since I've been married.  I know many of you may partake in these things quite frequently but for me its new.  It's different and it is putting myself first for once.  I want to recharge, renew and reconnect with me.  At times I feel like I've become a stranger to myself, though I've gotten better at putting myself at the top of my priority list.  Many of us lose ourselves after becoming wives and mothers.
Women constantly put others needs in front of their own.  We have to remember that it's okay to take care of ourselves.
What do you like to do that would recharge you?  What would make this the year of yes for you?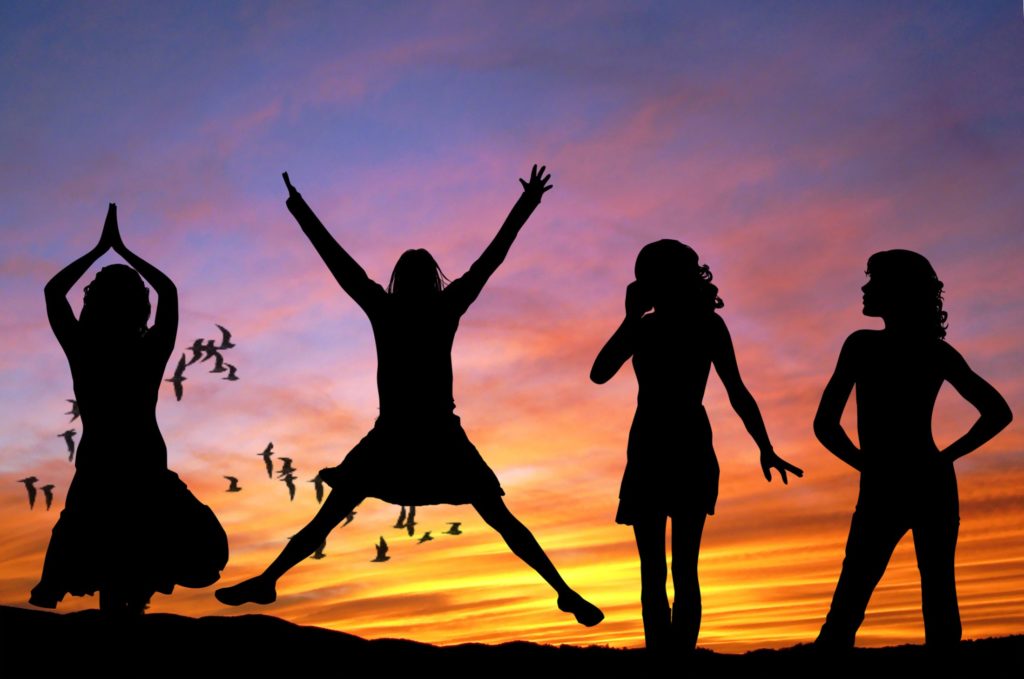 I'm looking forward to doing what I want to do and not what the kids or hubby prefer.  The group of ladies I'm going with are all mothers and while some of us have seen each other in the past year, some of us haven't seen each other in over a decade.   Most of us know each other but one of my 5 girlfriends going only knows one other girl.  She's a trooper not holding back just because she hasn't met anyone else.  I can't wait to enjoy the blue waters of cancun, sip a cocktail on the beach, laugh a lot and relax.  The last time I was in Cancun, I was 22 years old.  That trip with my girlfriend who will also join us in a few weeks was my first girls trips ever.  I still recall it being one of the most beautiful oceans I've seen.
I can't wait to share with you all the details of the trip, my recommendations and experiences.  We'll be staying at the Westin Resort and Spa in Cancun and are excited to explore thier premises. Stay tuned for more on my girls trip and my #FortyFor40.