Disclosure:  This is a sponsored Post but all opinions are true and honest. 
With the year more than halfway through, it's a perfect time to start shopping for Christmas.  What better way to get started than with Groupon Coupons?  Of course you've heard of Groupon!   They are a website that offers 70,000 deals on over 9,000 retailers! When I have online shopping to do, I save money with Groupon.  I don't know about you but, if there is a chance for me to save some cash I am taking it. I have searched the internet for the best deals and when it comes to saving money, Groupon is where it is at! At this very moment Groupon is even offering 25% off your first Groupon with code WELCOME at check out. Deals on top of deals? It doesn't get any better than that.
You'll find a coupon for just about any retailer out there.  You'll also find a deal for theme parks, Ticketmaster, Expedia and Edible Arrangements.  Groupon helps make it easy to think outside the box when imagining a surprise gift for someone.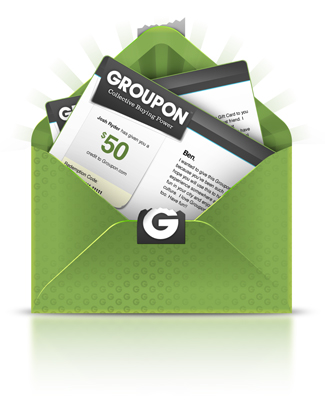 Some of my favorite deals are Movie Tickets from Fandango on Groupon.  I love movies and sharing the joy of movies with others. Check out their many deals going on now.  From discounts on specify movies to flash sales.  You can't go wrong!
One of my favorite stores is Loft.  Their clothes is so pretty and comfortable.  You can find amazing deals for their brand as well.  Just visit the Loft Groupon page and you can find a ton of savings on as well.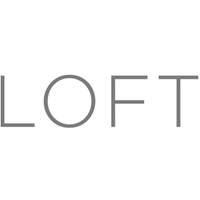 As you may have read in another post, I love the idea of 23andMe as a gift as well. Give someone the gift of discovering their ancestry.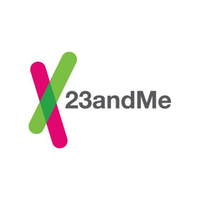 You can search Groupon for coupons on an unlimited number of deals.  Let me know what deals you find and love.