This shop has been compensated by Collective Bias, Inc. and its advertiser. All opinions are mine alone. #MyCareGivingStory #CollectiveBias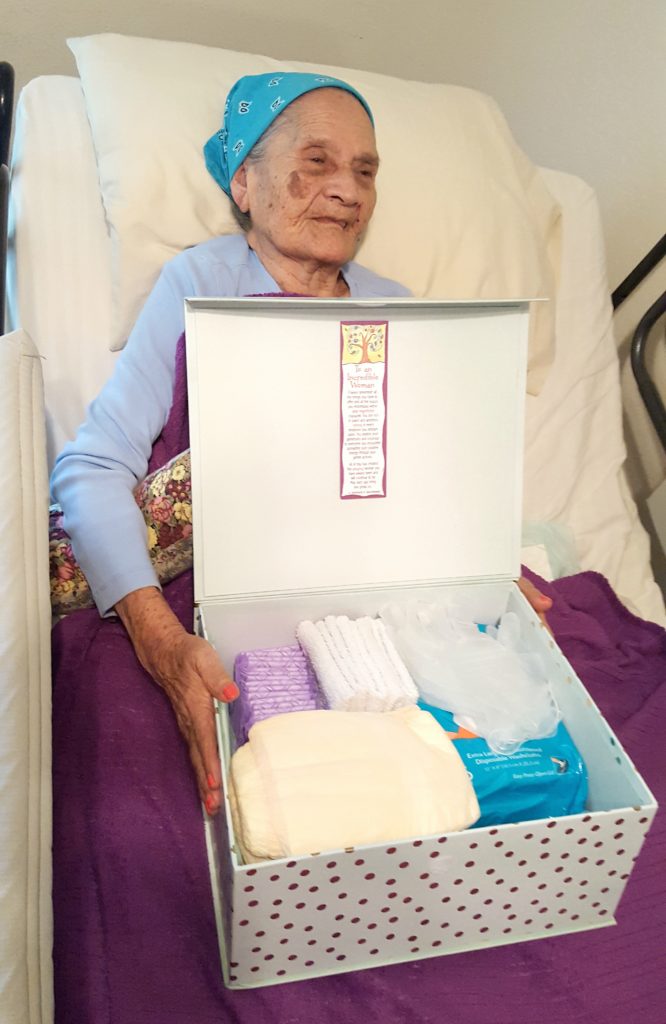 My mom is my grandmother's caregiver and I try to watch over them as time allows.  My mom, like many other caregivers, are angels on earth.  As babies, our parents take care of us.  However, as time passes, roles are reversed and soon its time to care for our parents.  My grandmother has had a few strokes but at 90 years old, she's still going strong.  Part of that reason is thanks to the care my mother provides for her.  I love seeing my grandmother smile and it's important to me that I keep my mom smiling as well.  The love between generations is strong and we all lend a hand when possible.  One of the ways I help out is by preparing packages to assist in the caregiving process.  Products like Depend® Fit-Flex® Underwear and Poise® Liners are lifesavers in both my mother and grandmothers lives.  That's why they are musts for a DIY caregiving box.
Where to buy your health related products
Shopping at Sam's Club saves me time and money.  I feel good about our membership as my mom can obtain her prescription refills, have free health screenings and buy all of their personal health products in one stop.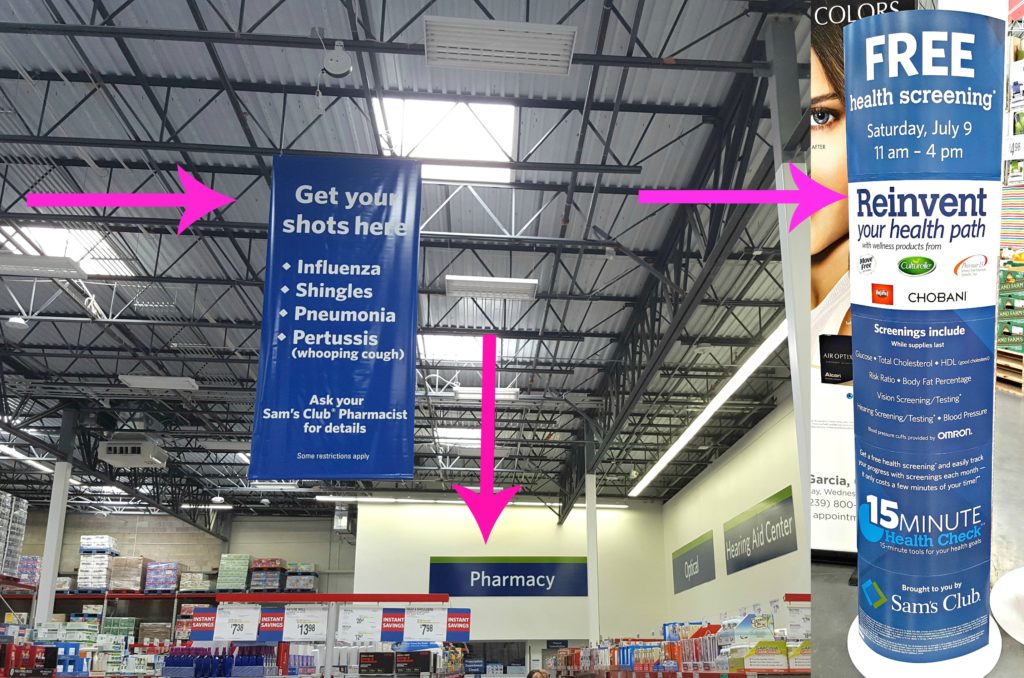 Using the Digimarc Discovery app, when you buy the Depend® Fit-Flex Underwear and Poise® Liner products at Sam's Club you can scan anywhere on the package and it will take you to the Sam's Club Family Caregiving website.  The site gives you tips and ideas for items that caregivers may benefit from.  The Depend® packaging will also have a sticker inside that you can redeem at the pharmacy for an awesome caregiver sample kit.
In addition to the website, the club itself is a one-stop destination for all of your caregiving needs.  Our local Sam's Club has a pharmacy, an optical center, hearing aid center plus offer free health screenings every month.  As a member, the benefits are amazing.  If you know a caregiver and are familiar with their needs, you may find that the items I list below are exactly what they need.  If you're looking to create your own storage container for caregiving, here's what I used.
Underpads
Washcloths
Gloves
Wipes
Foam Cleanser
Big pretty Box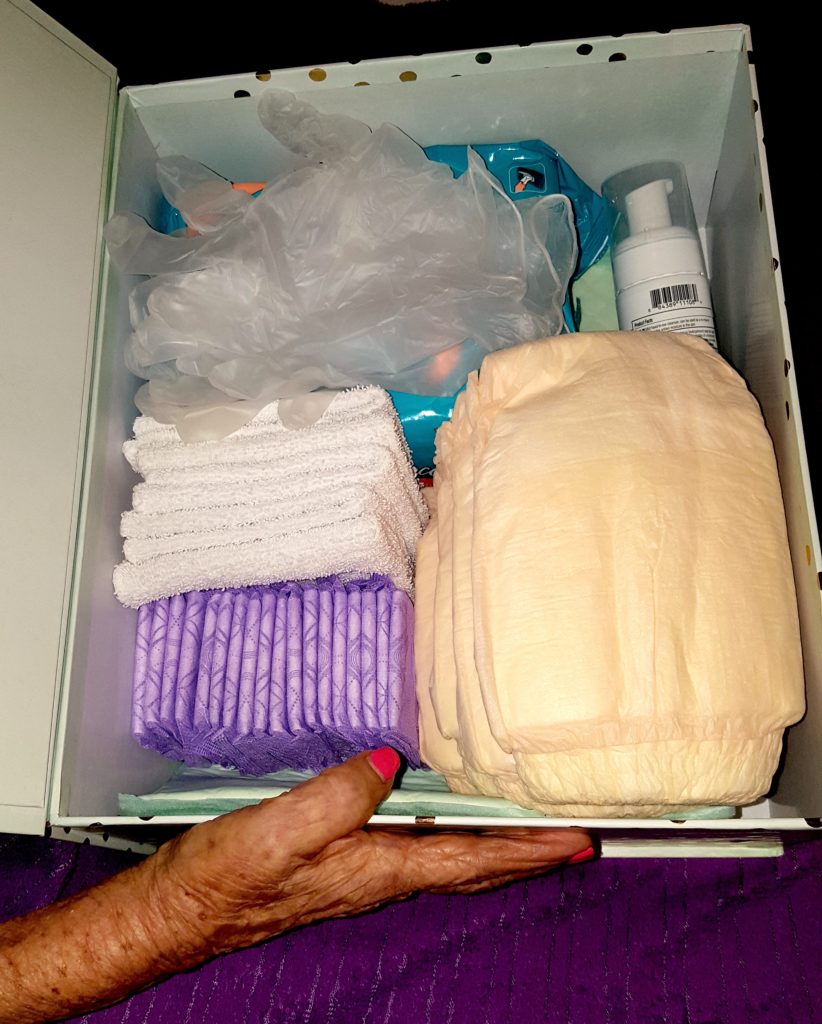 They'll appreciate the gesture and love the products
My grandmother prefers the ease of slipping on the Depend Fit-Flex Underwear for women and the comfort that lasts.  Poise liners offer great support for light bladder leakage.  Both products alone and sometimes together, help with incontinence and any accidents that may happen throughout the day or overnight.
I want my Grandmother to feel comfort and dependability which these products give her.  Not only do they lock away wetness, they also block odor. We appreciate the all-around leg elastics the Depend Fit-Flex Underwear are made with. When shopping for these products you can find them in the front of the Club near the pharmacy.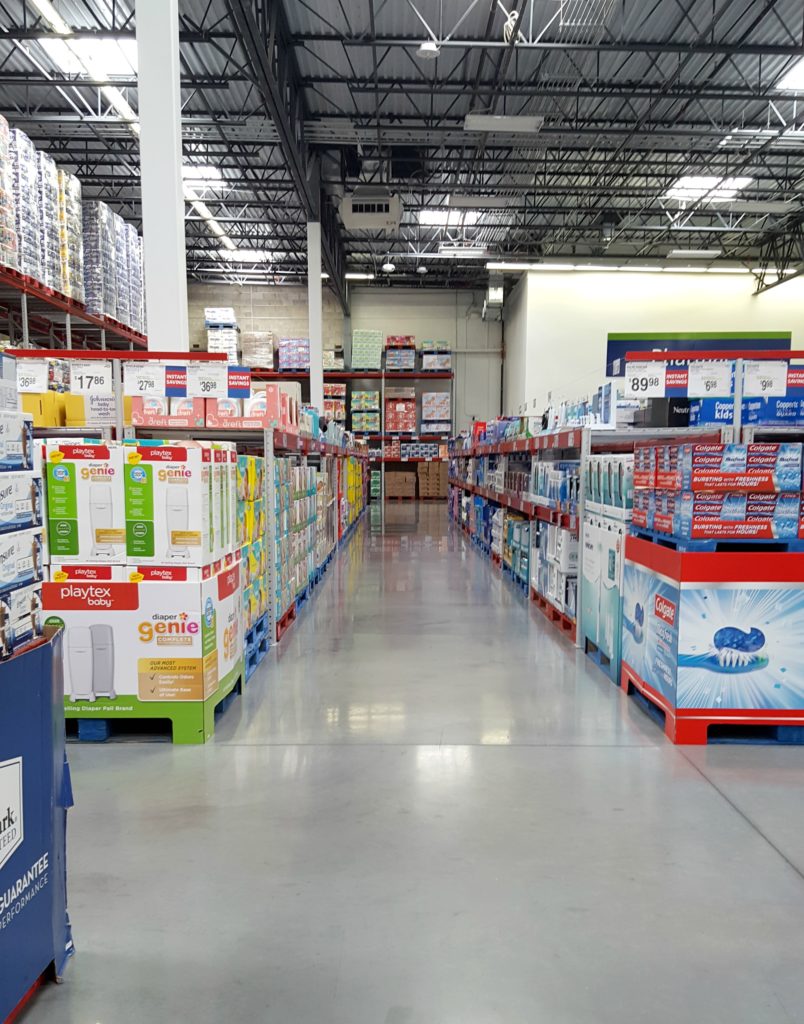 There you will find many other products that are helpful to caregivers.  For me, it's important that I offer support to my family.  Something small, can make such a big difference.  Showing you care and know what they need, is a loving gift.  Seeing the love between these two special ladies makes my day.  I enjoy being able to contribute along with spending time with the two matriarchs of my family.  Helping them out, warms my heart.
Do you know someone who could use a DIY Caregiver Storage Container?  Check out Sam's Club Caregiving website for more ideas.