This shop has been compensated by Collective Bias, Inc. and its advertiser. All opinions are mine alone. #ThrowItBarkDogChow #CollectiveBias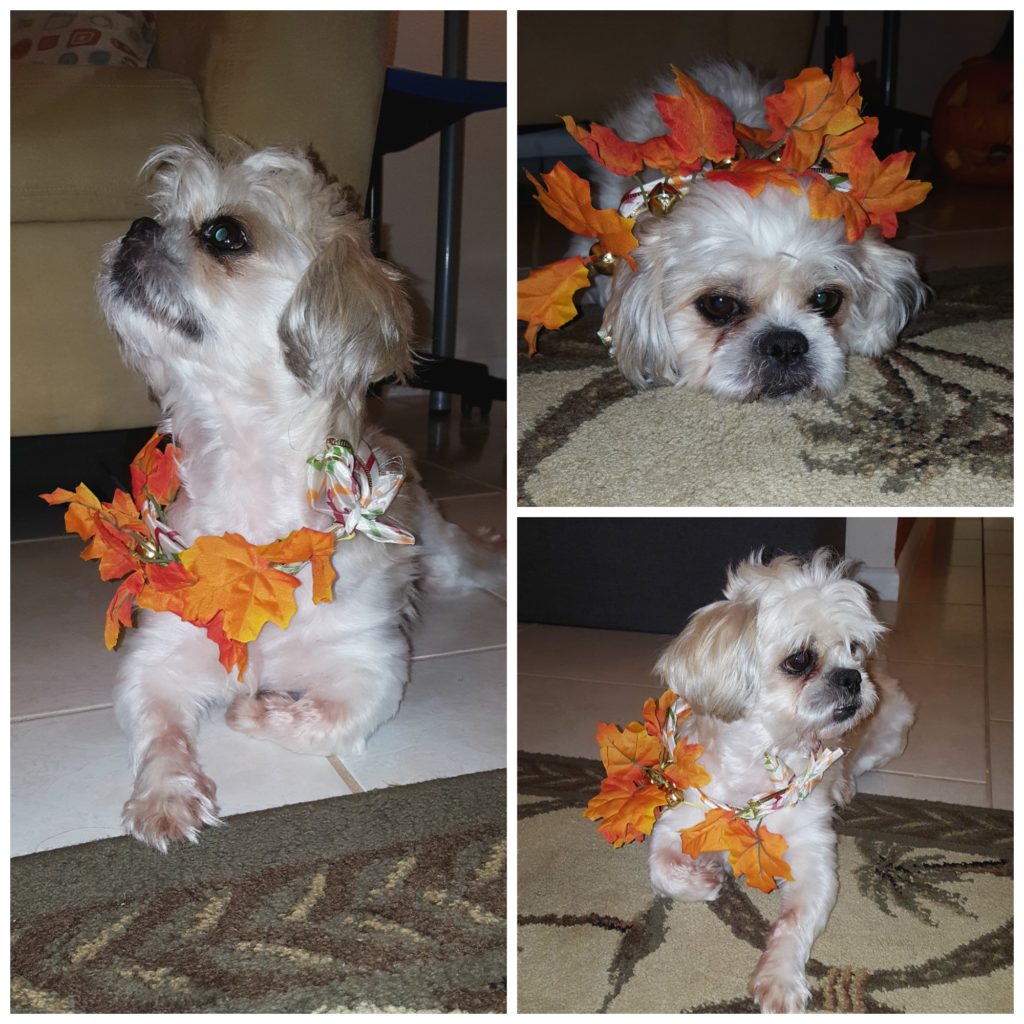 Thanksgiving is important to me because it forces us to pause and say thanks.  Who knew when the day was born many years ago that it would truly be needed as it does in today's time and age. With all the technology advancements and the "go, go, go" mentality that plagues today's families, it's nice to make time to reflect on our gratitude.  One of the many little things we're grateful for are our dogs.  Gizmo and Maxwell bring so much joy and love to our lives.
I keep our dogs healthy and strong with Purina Dog chow.
We feed them Purina Dog Chow because we believe in their 90 years of proven nutrition and it ensures they receive all the protein and quality they deserve.  I always buy it when I'm shopping in Target. We want our dogs to be in our lives for as long as possible.  In 10 or 20 years, we'll be talking about the memories we make today with our pets.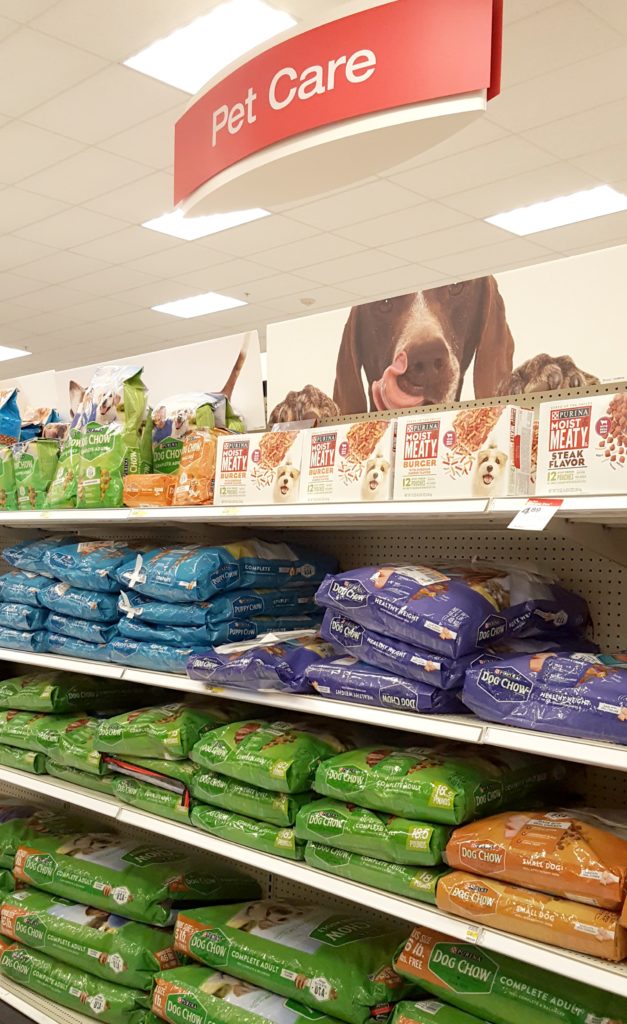 What does Thanksgiving mean to you?
While I strive to teach my kids to give thanks on a daily basis, I also strive to teach them gratitude.  For us it means, sharing with each other all our blessings whether big or small and talking about how they've impacted us.  Por supuesto tenemos el turkey y el pernil but we also take time to pray and share what we're grateful for.  It doesn't matter if it's a little thing or a big thing.
We're thankful for the new roof on our home that will protect us, we're thankful for our dogs, who love us like no other, we're thankful for our family who lend a helping hand when we need it.  We're thankful for each other, who even though we may annoy one another at times, we couldn't picture life without.  Being thankful also includes action, and doing for others.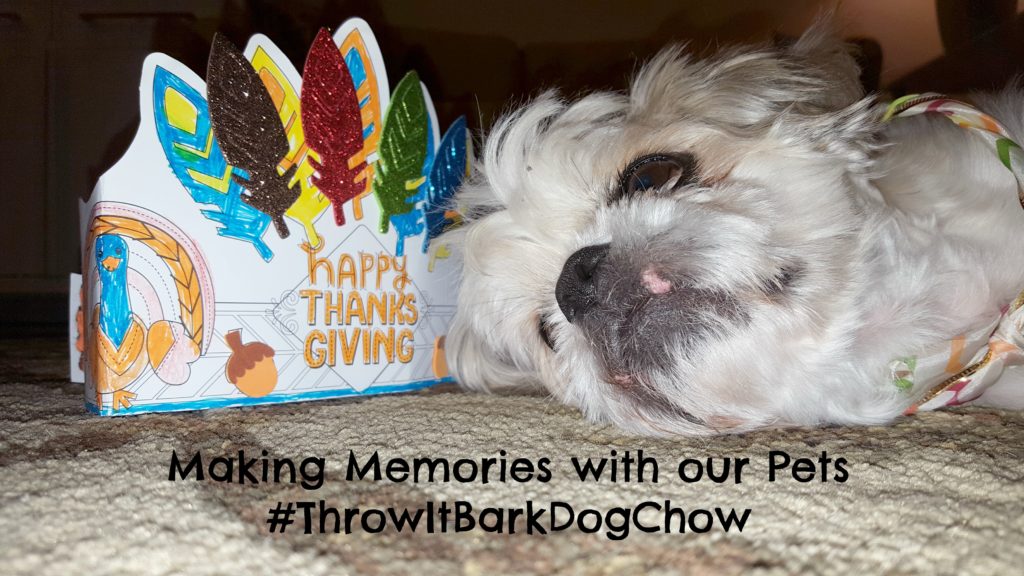 One of the ways we show our gratitude is by making a dog collar for our dogs out of fall colored leaves, bells and ribbon with colors representing the holiday.  I purchased my dog a new collar with matching leash, shears and my supplies for his thanksgiving collar. Here's what you'll need:
String
Faux Leaves
Small Bells
Ribbon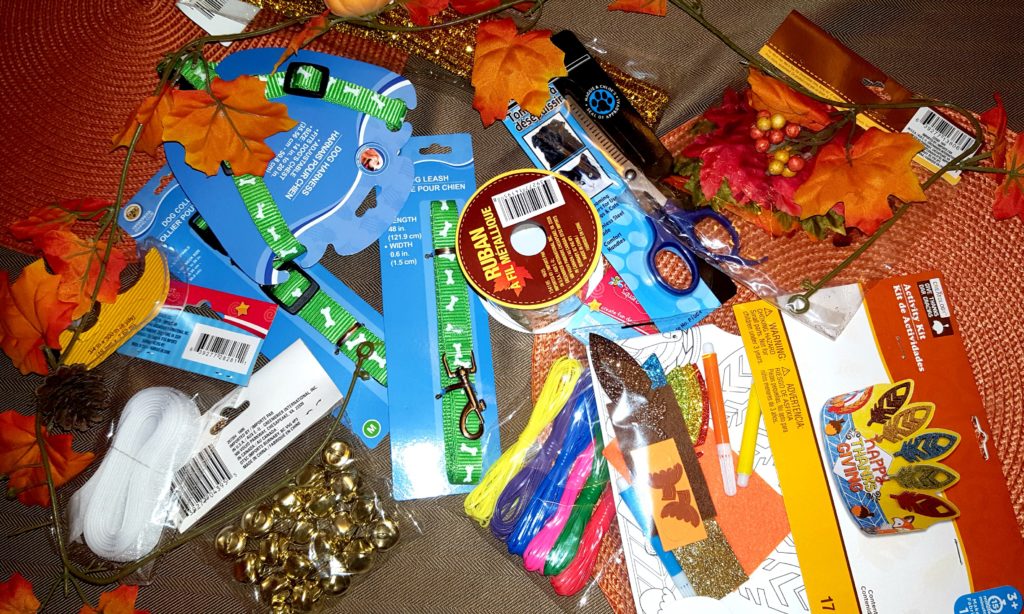 Making the collar is very easy.
You loop into the string the leaves and bells.  You alternate, a leaf, a bell, a leaf, a bell.  Then you weave the ribbon along the string, making sure to leave both string and ribbon big enough to easily loop onto your dogs neck.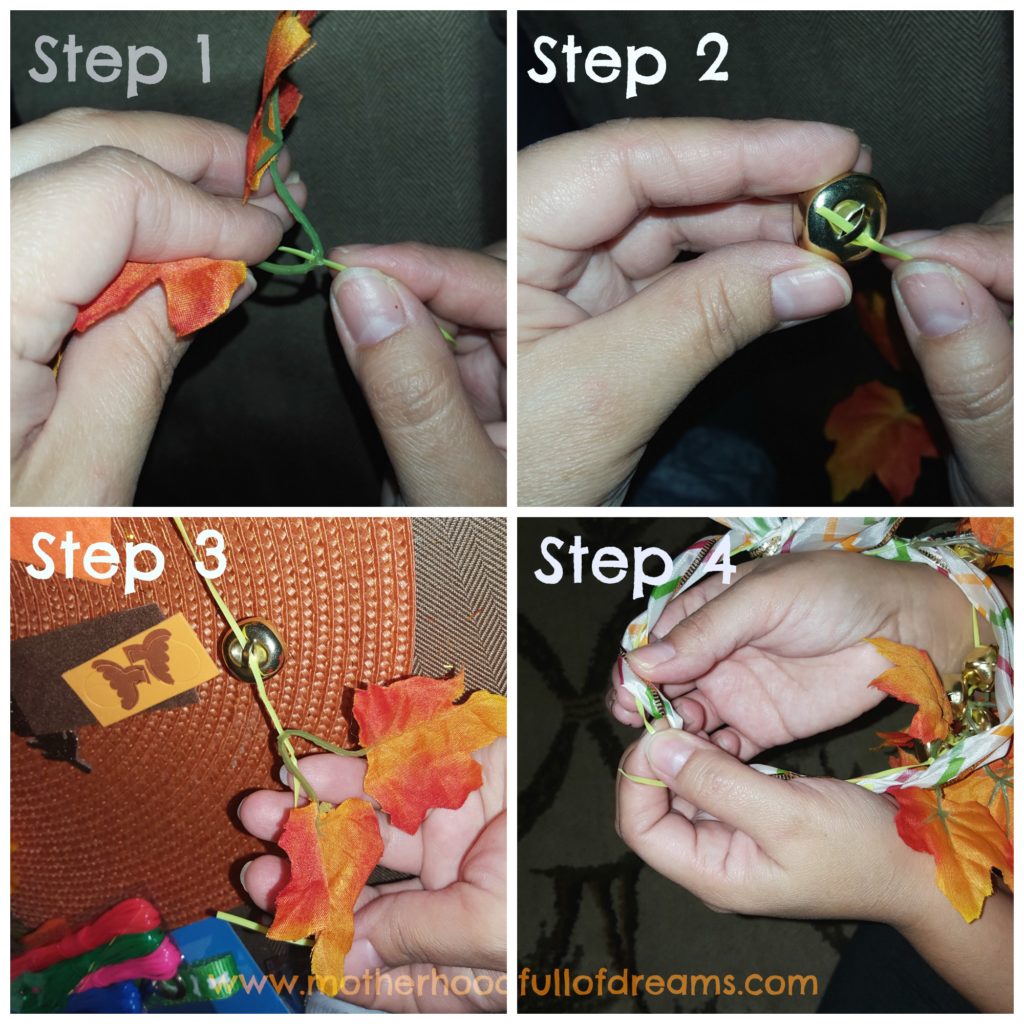 You don't want it as tight as a collar, it should hang a little, making it easy to put on and remove.  You also don't want it to lose where it will drag.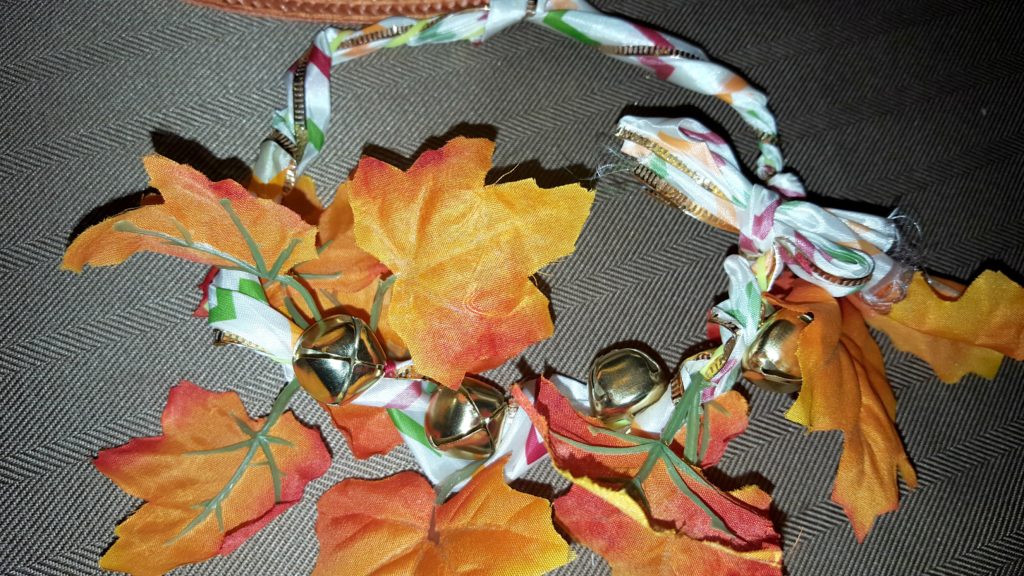 How will you show your gratitude towards your pet this Thanksgiving?
¿Cómo va a mostrar su agradecimiento por su mascota esta acción de gracias?  Will you make them a special collar? Los vas a hacer un collar especial?
Purina is giving away five year's long supply of Dog Chow from Target! Enter for your chance to win one of these fabulous prizes for you and your furry best friend!