"I was born by the river, in a little tent, and just like the river I've been running, ever since.  It's been a long time, a long time coming, but I know, a change is gonna come.  Oh yes it will. " ~ Sam Cooke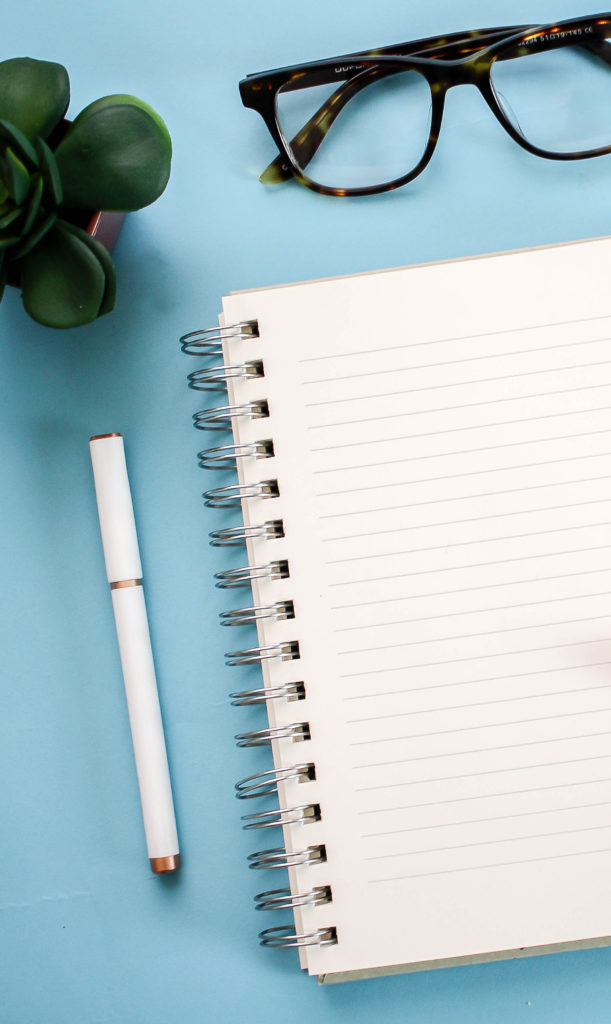 When I think of the new year upon us, 2018, I think of one of my all time favorite songs, by Sam Cooke, A Change Is Gonna Come.  2017 has been a rough year for many of us.  For me, from natural disasters to personal struggles, I am looking forward to closing this chapter of craziness.  I'm yearning for clean blank pages to be filled with better and stronger tales. Disappointment in humanity will be looked at differently. How can my very own actions impact change? I know worry is futile, so how will I keep it at bay?  These are just some of the things I ponder and like the song says, like a river, I'll keep on running.
Whatever your struggles were this year, believe that sunnier days are ahead.  How can you be sure of this?  Start with your mental outlook.  Health starts within, and our mental state is just as important as our physical one.  A change has got to come!  How are you viewing things?  Remember to appreciate the good with the bad.  I loved learning from my mom the spanish saying of "No hay mal que por bien no venga" when I was a child.  It gave me hope, it made me realize that with every bad thing that happens to you, something good will come after it.  Whether it be a lesson, a new gained strength, a new opportunity, something good will come out of that bad.  It may not be immediate, it may not be quick, but if you sit back and watch your life, you will find that good thing out of the bad.
Here are things that always make me feel good which plan to make more time for in my future.
Declutter – Get rid of all the crap, material and mental.  Let it go.  Donate, Share, Purge.
Take Care of  Yourself first – An empty bag cannot stand alone.  Feed your soul. What lights your fire?  Chase it!
Dust your shoulders off – Who cares what they think of you?  Don't dwell in the what if, why come or why not, brush it away.
Be Grateful – Move through the bad, letting the emotions run their course.  Learn from mistakes, lessons or events and appreciate the good with the bad.
Pay it forward – random acts of kindness, giving to those you love, do something to make someone else feel good.  From a simple compliment, to buying a meal for a stranger, as long as it's genuine.
Go for it – Don't be afraid of rejection, just do it.  Ask and it shall be received.  And if it's not, at least you tried.
Be you – If they don't like you, move on from them, you'll find your nest, your crew and where you fit.  Because fitting in, is only good, if you show what your true colors are.
Imagine it – manifest it.  Vision boards work, but so does your mind, envision it and make it a reality.
Don't Rush – Move slow, live in the moment, breathe in slowly, exhale deeply, look at life and smile.
Say what you mean but act like you mean as well – Don't hold it in, speak your truth. But remember that actions speak louder than words.
So yes, a Change is gonna come.  We don't know exactly what, how, when or where, but be the catalyst for your own wants.  Be the action for the change you want to see.  Go make 2018, better than what you expect it to be, because you can steer your destiny.