Are you asking yourself, what does mom really want for Mother's Day? Tired of the same ol' same ol' gifts?  Ready to move on from the flowers, sweets and typical gifts to try something new?  Then check out these great 5 alternatives to traditional Mother's Day Gifts.
Sure she'll still love any gesture you show, but remember a memory lasts a lifetime.  Knock her socks off by thinking outside the box.  And remember, the celebration of mother's doesn't have to happen only ON Mother's day.  If going out to dinner is your thing, but you don't want to deal with the crowds, celebrate a day or two earlier.
As for the gifts,  I personally wanted something totally different this year.  Luckily, that's just what I received.  I asked for the 23andMe ancestry kit because I wanted to trace my DNA to my origins and get to the bottom of who I am.  Who isn't curious about where their ancestors are really from?  I'm excited to find out if some of my ancestors are truly from Asia and if so, what part.  Maybe i'll want to visit these places one day.  For now, i'm super anxious to find out, so that's the top gift idea on my list.
1.  A 23andMe Ancestry DNA kit.  You can also request a health report to show you what your genetics say about things your health may be pre-disposed to.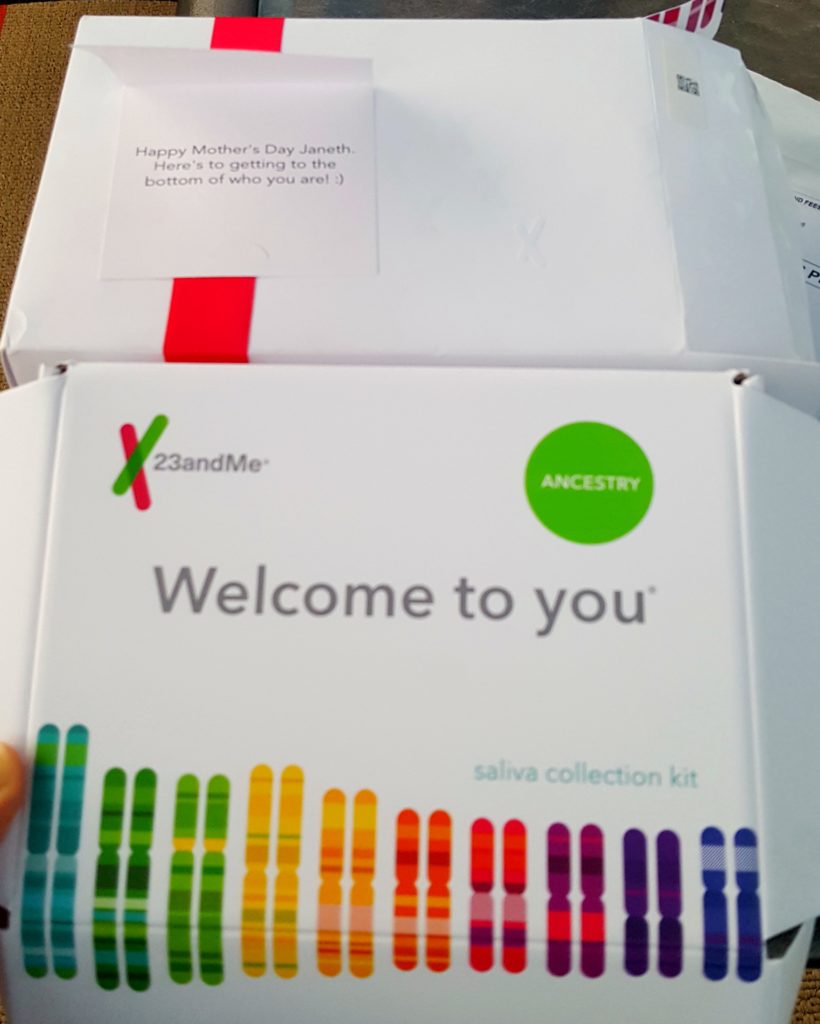 2.  Make-up & Skin Care.  I am loving the Revlon Matte Ultra lipsticks.  Also, easy to use and in great colors are the Wet n' Wild lip pencils. These colors are so vibrant.  The Revlon Matte Lipcolors stay on for hours, even after eating.  The Juice Beauty Green Apple Peel is an awesome alternative to expensive chemical peels.  This gentle yet effective peel will make her skin glow.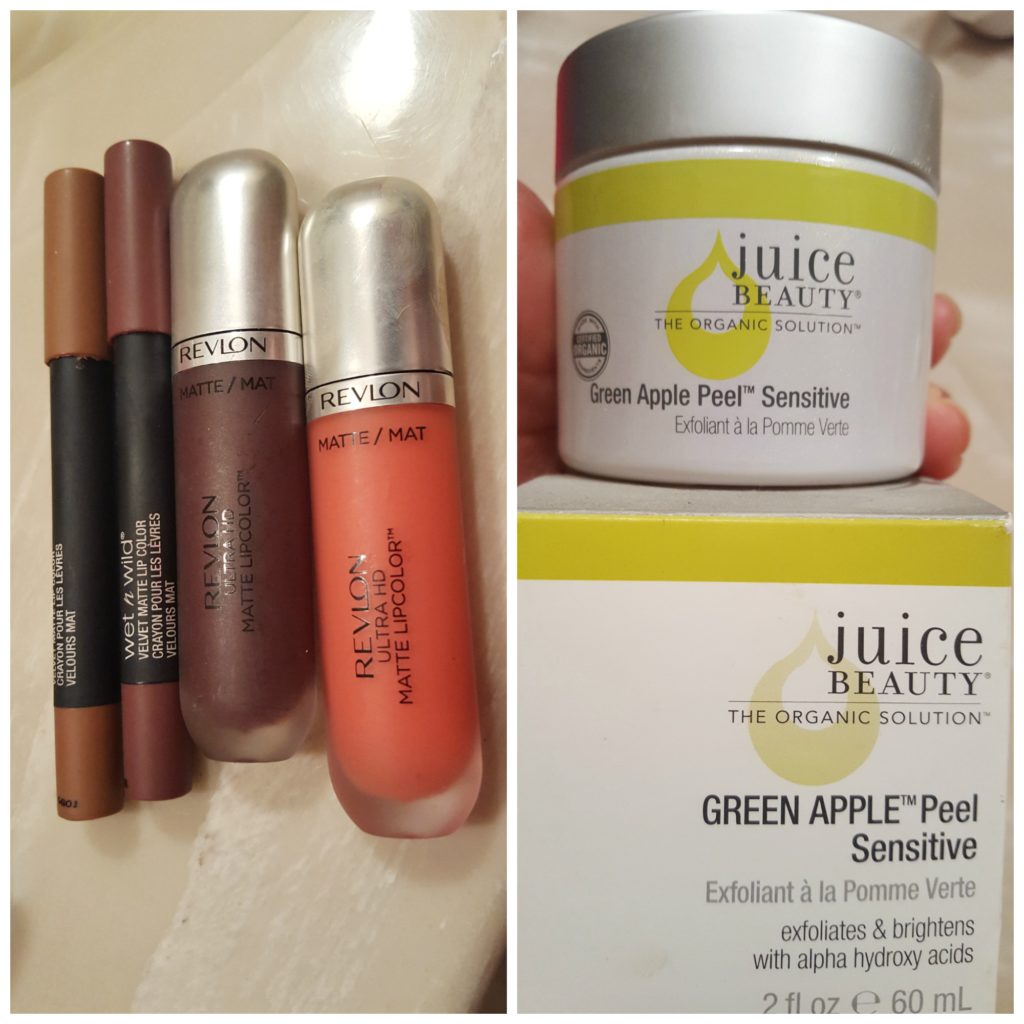 3.  A day in Nature.  That's if your mom likes that kind of stuff.  Personally, I feel connected to myself when I'm outdoors in a big park, surrounded by a lot of trees, greenery and fresh air.  Enjoying family time together in the great outdoors might be right what the doctor ordered.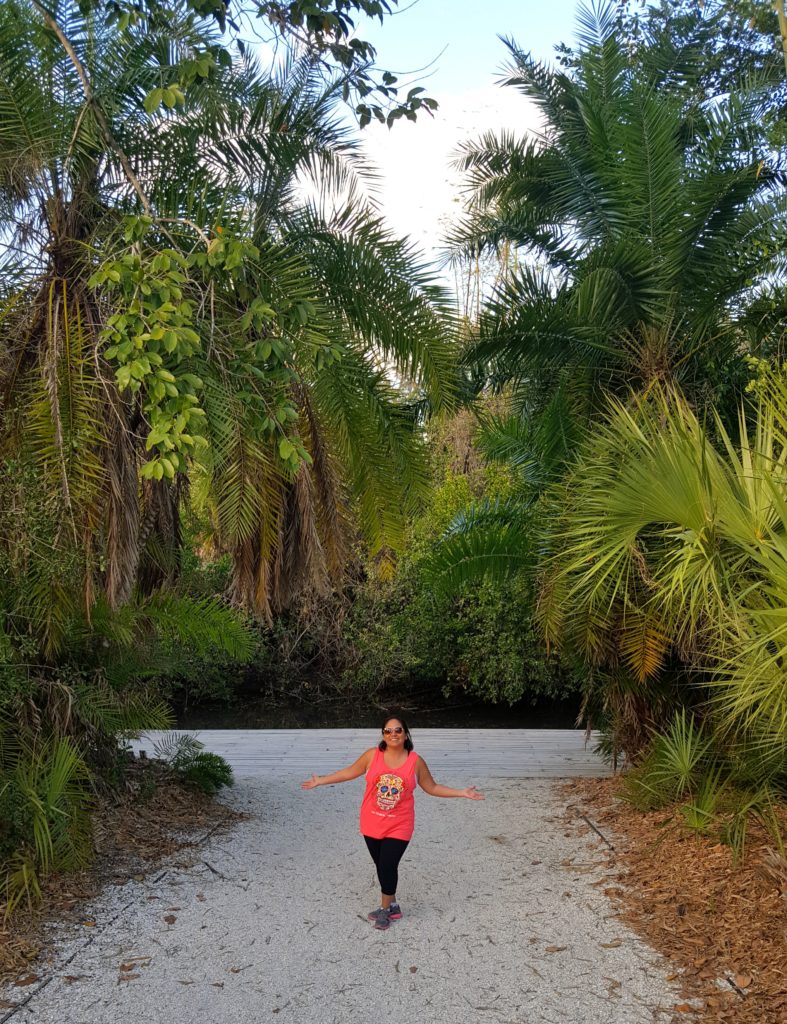 4.  A homemade dinner.   For another recent holiday, my husband and kids skipped the crowds outside and came up with a super creative "at home" restaurant.  They had a menu, appetizers, music, food, candles.  I was blown away.  I can't even begin to explain to you how sweet this was.  This will go down as one of the best memories ever. They even greeted me at the door and took my order :).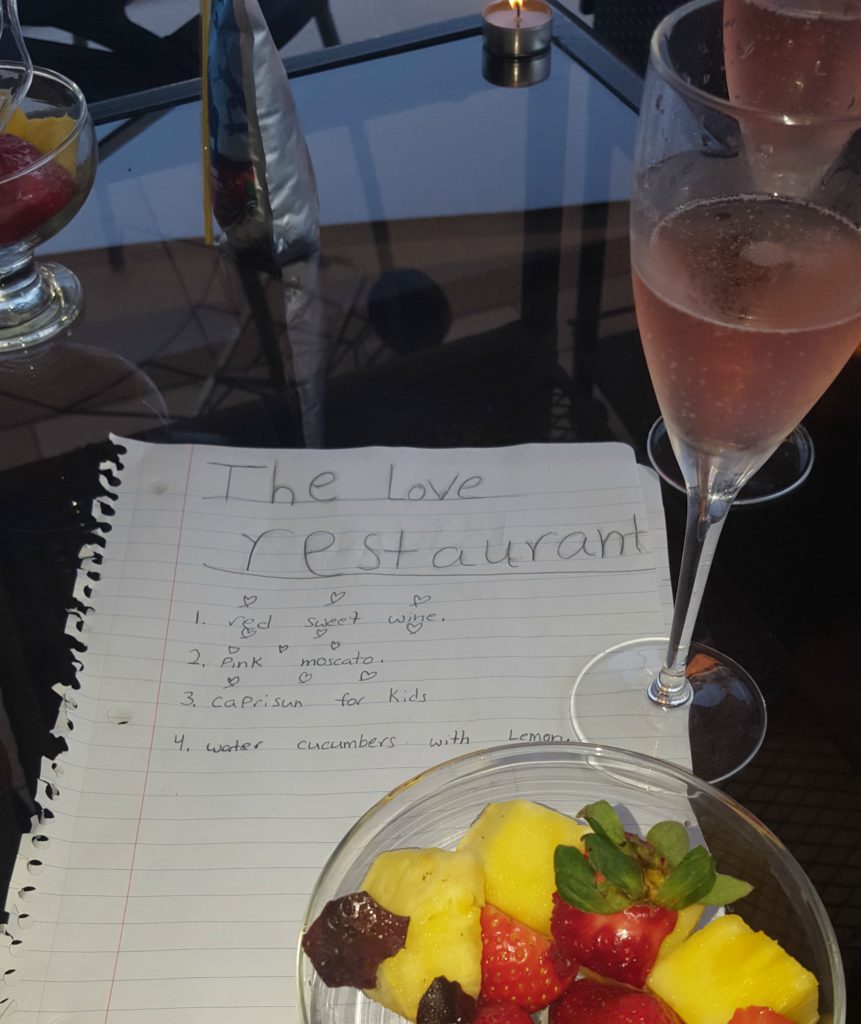 5.  Buy her a Himalayan Salt Lamp.  There are multiple benefits to these.  The most popular ones are that they purify the air in the room, they increase energy levels and they can help you get a better night's rest.  Or maybe there's something else that may seem "odd" but really isn't.  If she has asked for it and you've thought, but why?  Don't, just get it for her, you'll make her very happy.  After all it's about her, not you.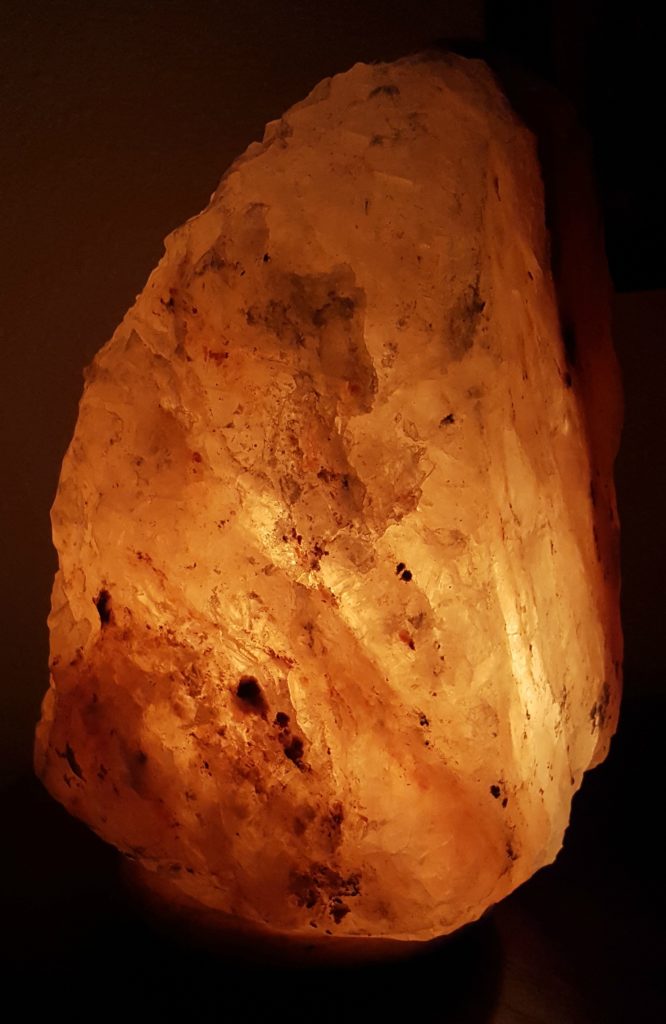 Here's your bonus idea for a Mother's day gift.  Take her to the movies.  Find out what she's been wanting to see, even if you aren't interested, because again, it's about her, not you.  I recommend taking her to see "How to be a Latin Lover." Trust me you'll crack up so much, you'll be squirming in your chair.